Criminal Masterminds Tour
7 beer samples (~5 oz pours)

3 historical pub/breweries

2.5 hours (tour duration)

0.9 miles (walking distance)

$50 per person + online booking fee

7PM Saturdays

Starts at Dan and Louis Oyster Bar
208 SW Ankeny Street, Portland, Oregon 97204 (map)
*Advanced tickets required!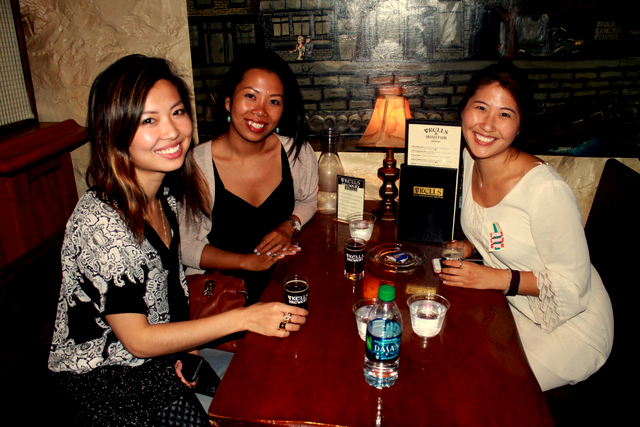 Portland, Oregon is known today for being a hip culture of beer, food carts, doughnuts, coffee, and weird. Now imagine a shadowy underground world where kidnapping, drug deals, murder, prostitution, and political corruption flourished. This is not Fred and Carrie's Portlandia!


Join us on our newest walking tour and discover why Portland once had a reputation as one of the most corrupt cities in the nation! We'll uncover the secrets that allowed notorious criminals to build a secret city of mayhem. This tour includes an exclusive visit below ground into one of Portland's original underground tunnels.


The Criminal Masterminds Tour is roughly 2.5 hours including stops at 3 local pubs and 7 beer samples. The walking portion of the tour covers less than 1 mile. Please note part of this tour is underground – you will encounter dirt/mud floors and a dark, enclosed space!
Tour operates all year round. Note special dates and times during peak months and holidays.
Featured Pubs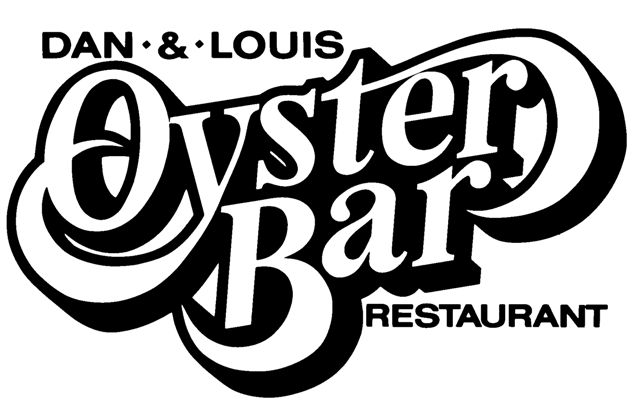 Dan & Louis Oyster Bar, well-known locally and around the world, celebrates over 100 years of serving the public its signature seafood dishes. Since Louis C. Wachsmuth opened the doors in 1907, five generations have been involved in carrying on the family tradition. A century later, and an Old Town landmark, the Wachsmuth family invites you to share a Portland favorite. www.danandlouis.com
Voted "One of the Best Pizzeria Brewpubs" by Thrillist, Old Town Pizza is housed in the former Merchant Hotel, known as Portland's most haunted building (highlighted on an episode of the Travel Channels' "Ghost Adventures"). Beers sampled have included award-winning Sun-Dazed Kölsch, Paulie's Not Irish Red, and "Shanghai'd" IPA, among a rotating selection. www.oldtownpizza.com