Brewery Tour: Old Town District
11 beer samples (~6 oz pours)

3 award-winning breweries

3 hours (tour duration)

0.8 miles (walking distance)

$49 per person + online booking fee

2PM Saturdays + Sundays

Starts at Rock Bottom Restaurant & Brewery
206 SW Morrison Street
Portland, Oregon 97204 (map)
*Advanced tickets required!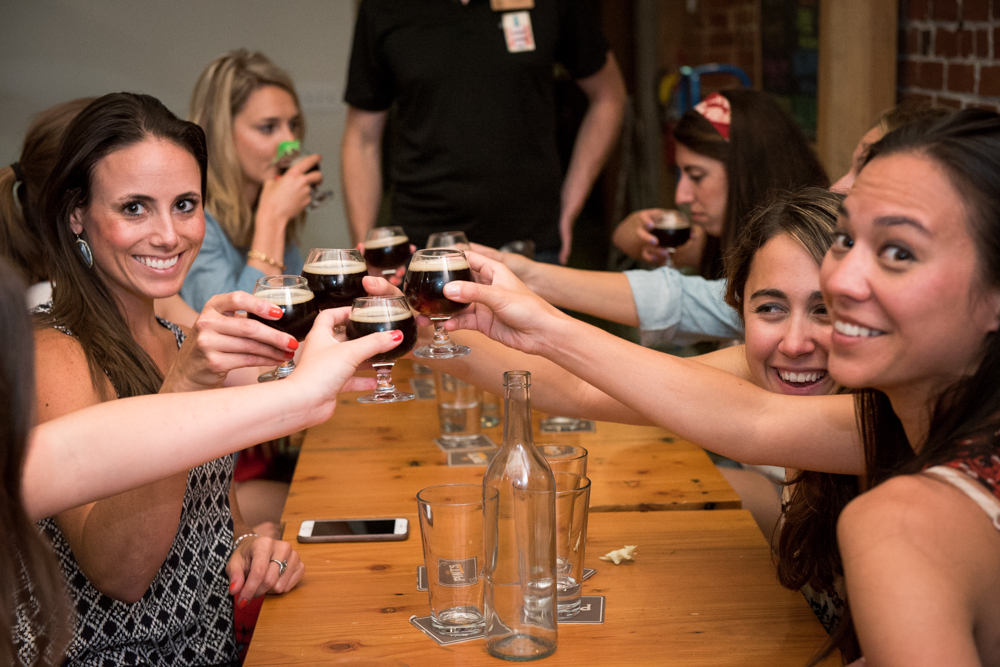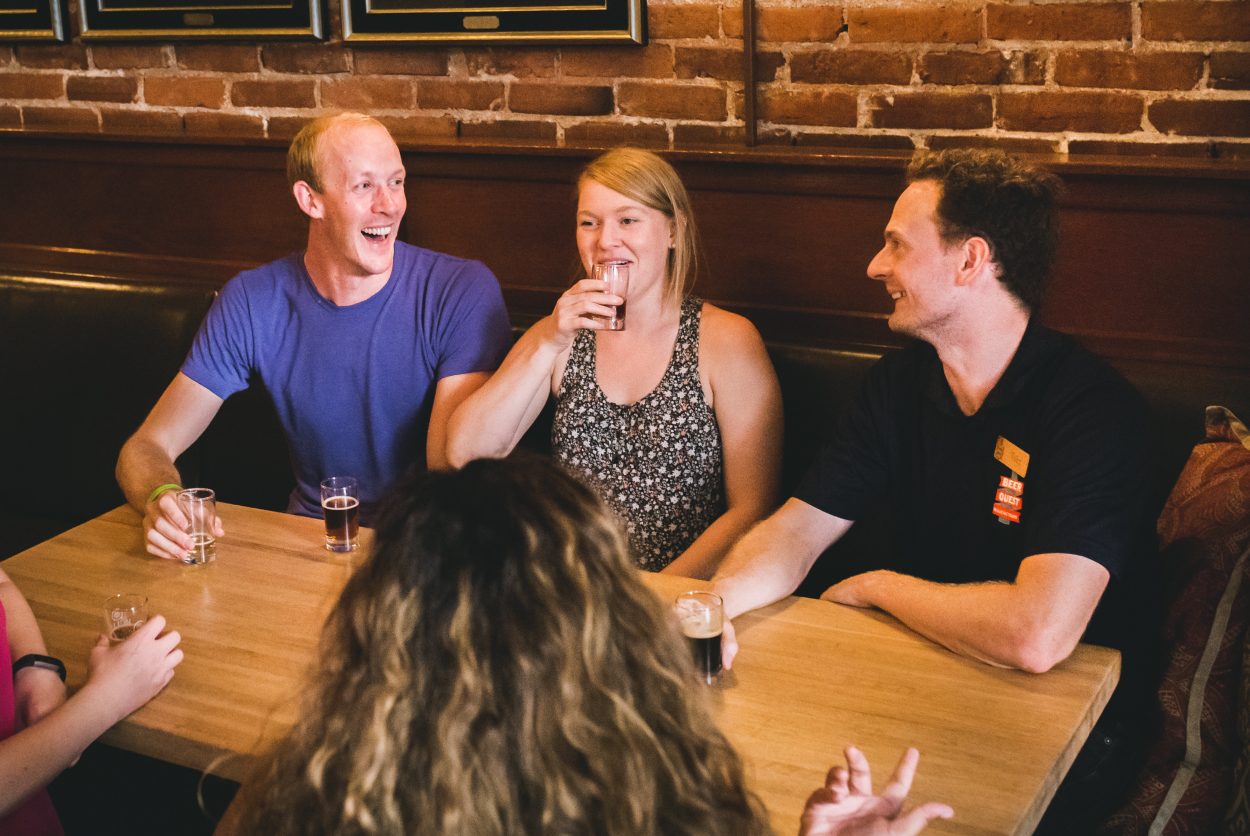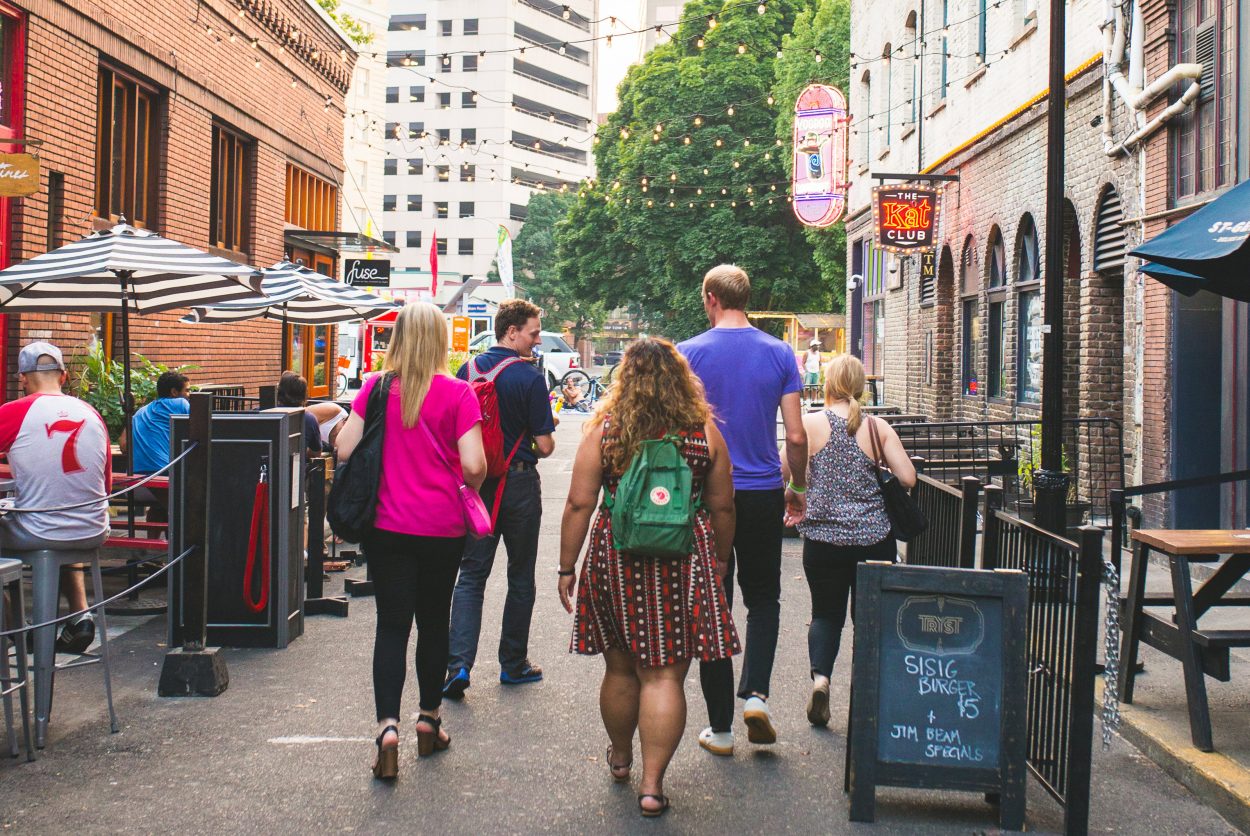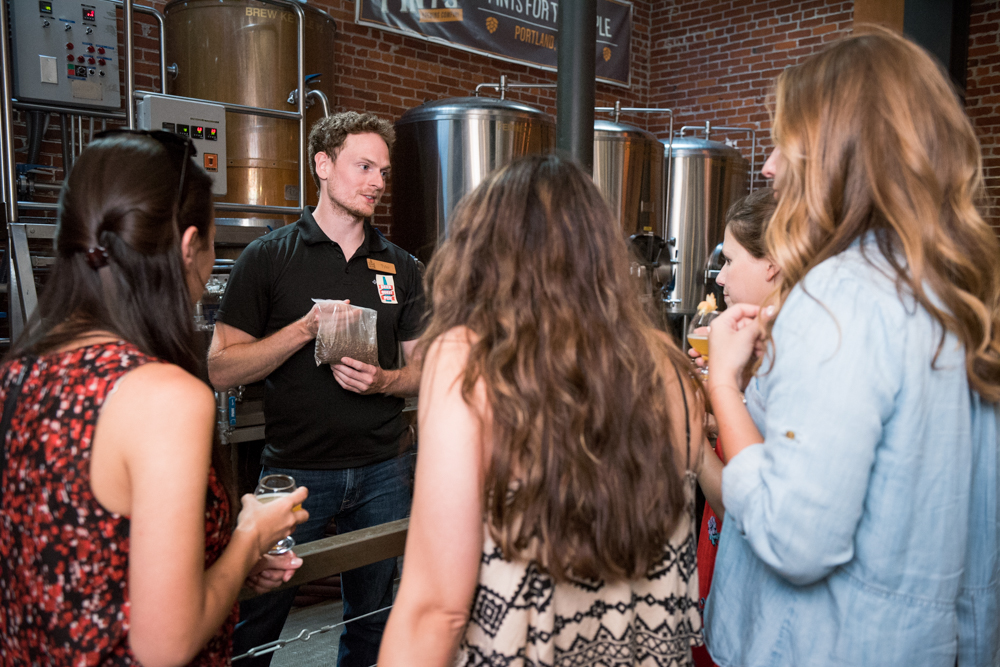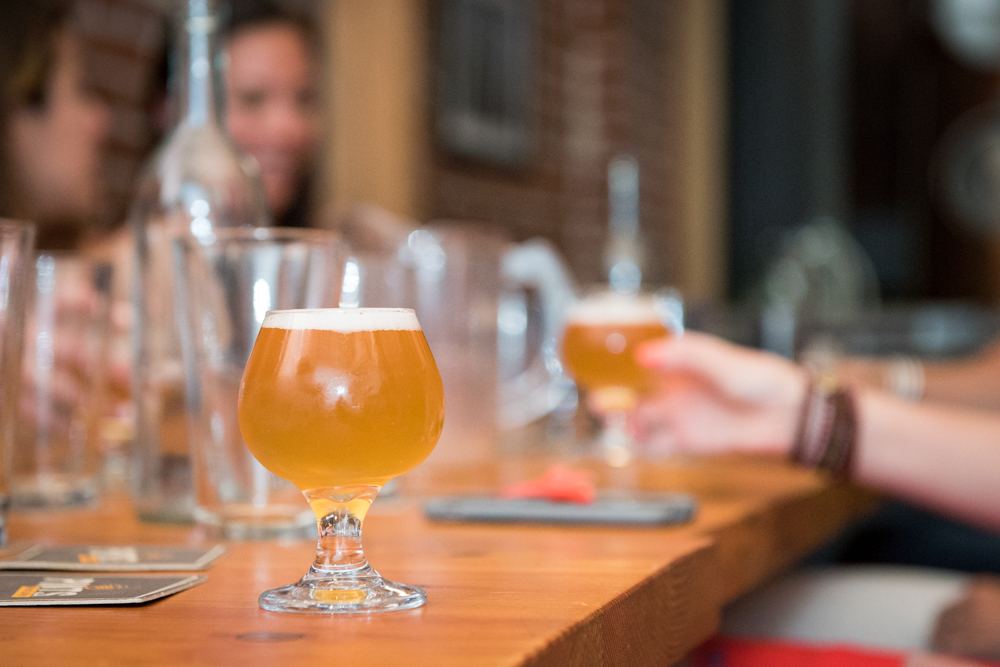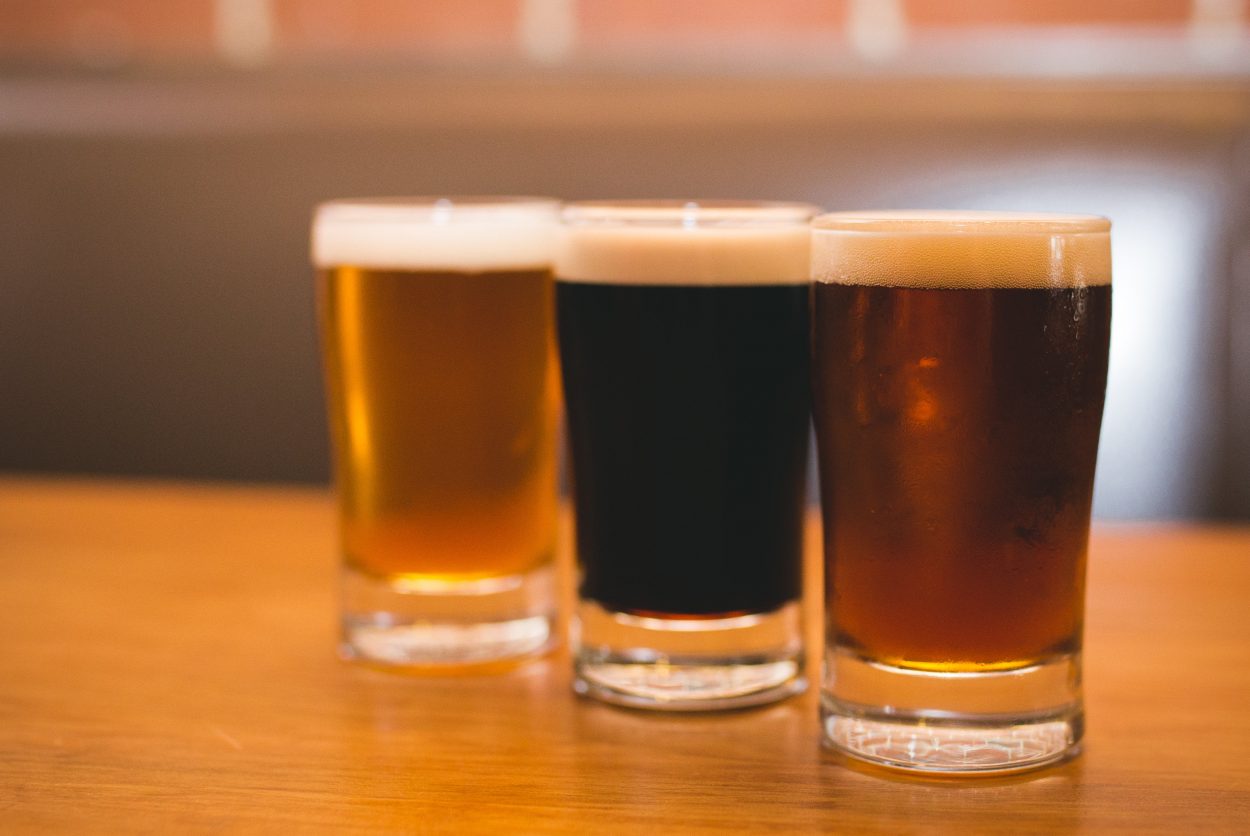 Our Historic Brewery Tour shows you what it takes to make award-winning beer in the Northwest. Our local tour guides are the world's biggest beer nerds. They eat, sleep and breathe all things beer and are gushing with enthusiasm for their favorite styles. Your tour guide / beer guru will bring each beers unique story to life and show you what makes them special. Uncover how IPAs first came about by accident and why stouts can only be brewed in Ireland. During the tour, we provide behind-the-scene access at an award-winning brewery to see how beer is made and sample the ingredients used in the brewing process.
We're currently showcasing awarded winning beers on the tour from the 2018 World Beer winner Old Town Brewing. As well as PINTS Brewing winner of the silver metal in the 2018 Oregon Beer Awards. 
Between breweries, we take you back in time to the days of speakeasies as we walk through the Historic Old Town District. We visit Portland's oldest bar dating back to 1879 and discuss how local rumrunners managed to evade police during prohibition.
The Historic Brewery Tour is roughly 3 hours and includes 11 beer samples. We offer a wide variety of beer styles and personalize each tour to your group's preferences. We offer a 100% money back guarantee if for any reason you're not satisfied.
Tour operates all year round. Note special dates and times during peak months and holidays.