Brewery Tour: Old Town District
11 beer samples (~5 oz pours)

3 local award-winning breweries

About 3 hours (tour duration)

0.8 miles (walking distance)

$55 per person + online booking fee

2PM Saturdays

Starts at Rock Bottom Restaurant & Brewery
206 SW Morrison Street
Portland, Oregon 97204 (map)
*Advanced tickets required!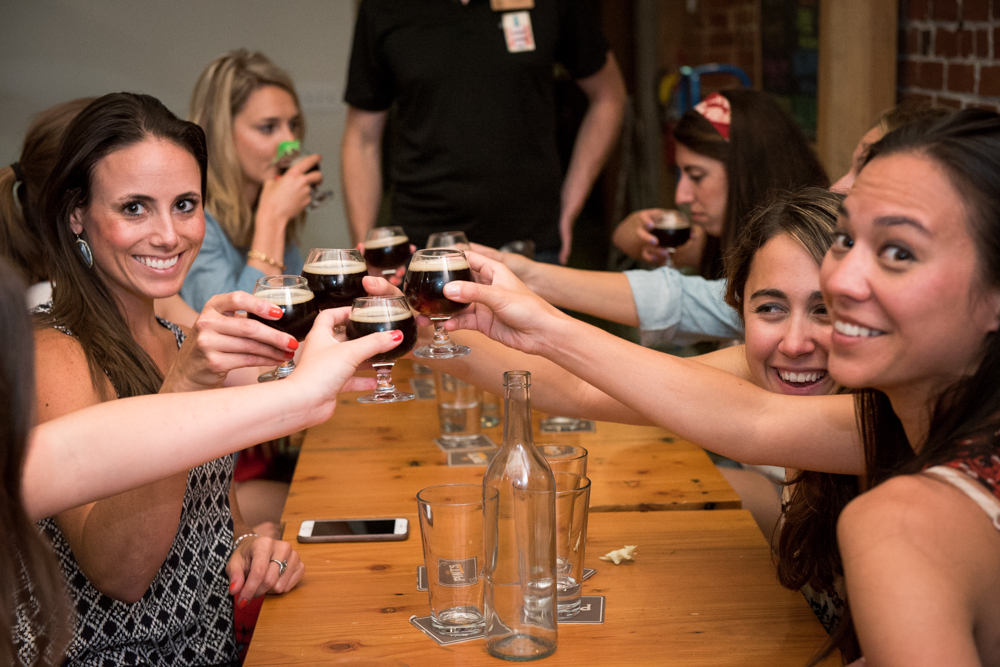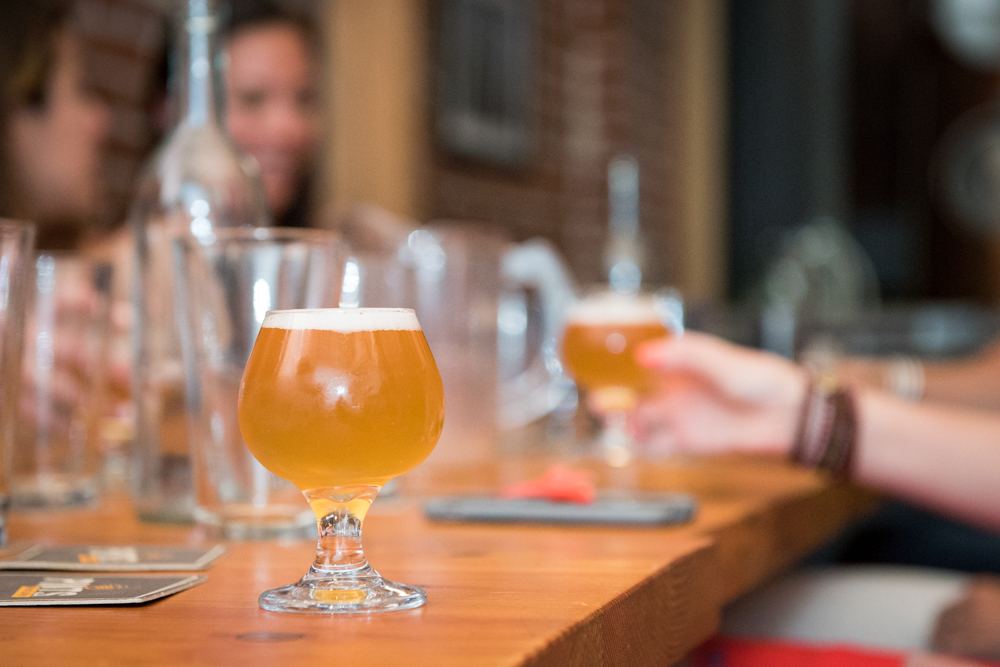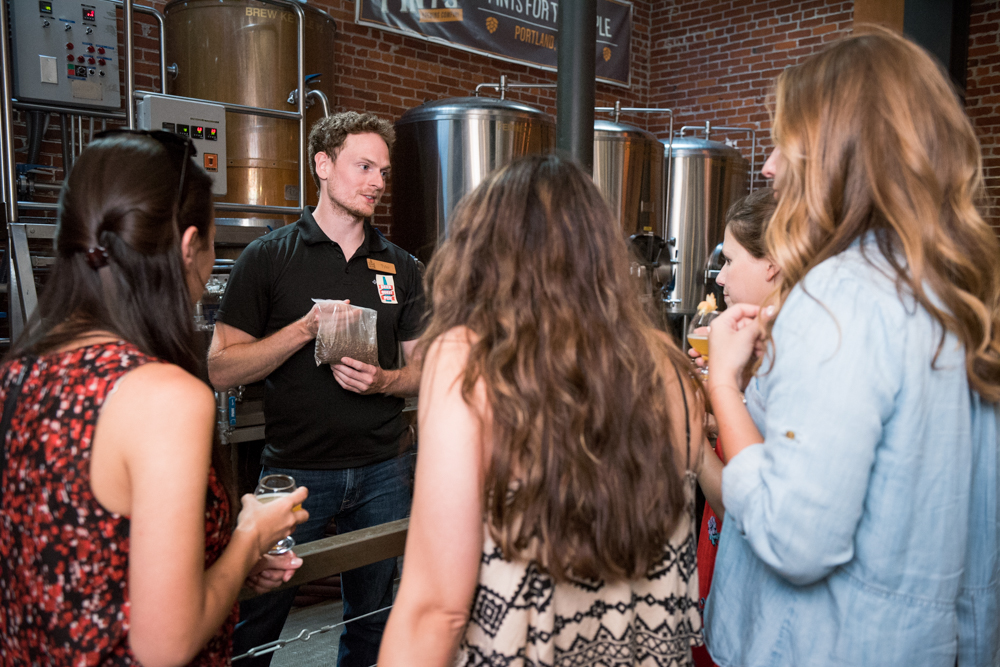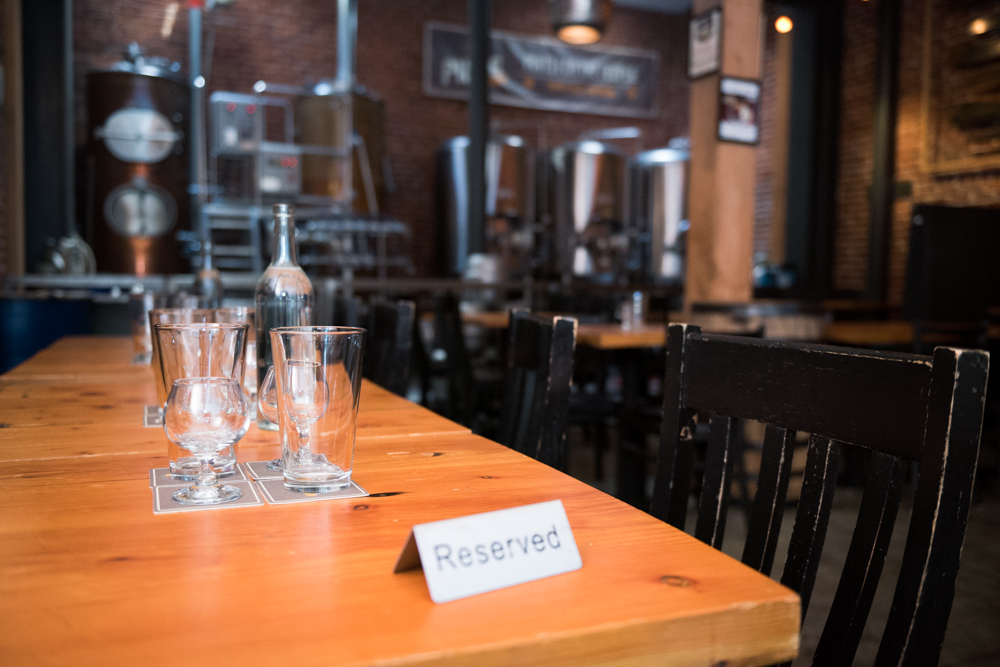 Portland enjoys a vibrant beer scene with over 70 breweries and counting. When it comes to finding the best of our impressive local beer lineup, it's tough to know where to begin. You could just start sampling your way across the city, which sounds like fun to us, but another approach is to let us point you to some local standouts.
Join us for our Historic Brewery Tour and learn what it takes to make award-winning beer in the Northwest. We provide behind-the-scene access at an award-winning brewery to see how beer is made and sample some of the individual ingredients used during the brewing process. You will sample a wide variety of different styles of beers, from Pacific Northwest pale ales and IPAs to Irish reds and creamy stouts, and plenty in between.
Between stops on this pub crawl, you'll stroll through the historic Old Town District and learn about local landmarks including one of Portland's oldest restaurants.
The Historical Brewery Tour is roughly 3 hours including stops at 3 local pubs and 11 beer samples. The walking portion of the tours covers less than 1 mile and is all above-ground. By the end of this walking tour, you will become a savvy beer-tasting pro with a head full of knowledge and a belly full of the best beer in town!
Tour operates all year round. Note special dates and times during peak months and holidays.
Walking Route
Rock Bottom Restaurant & Brewery
Featured Pubs