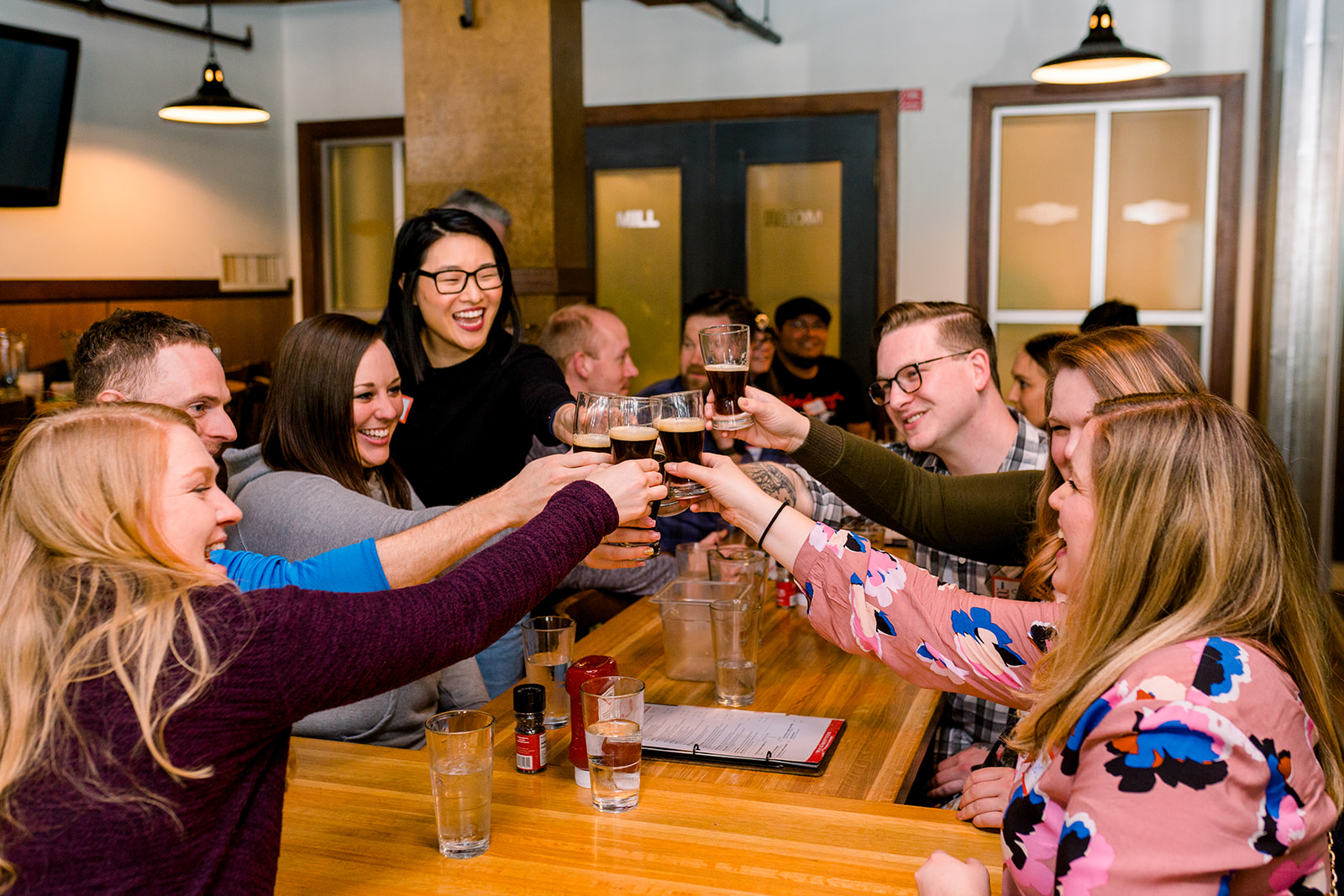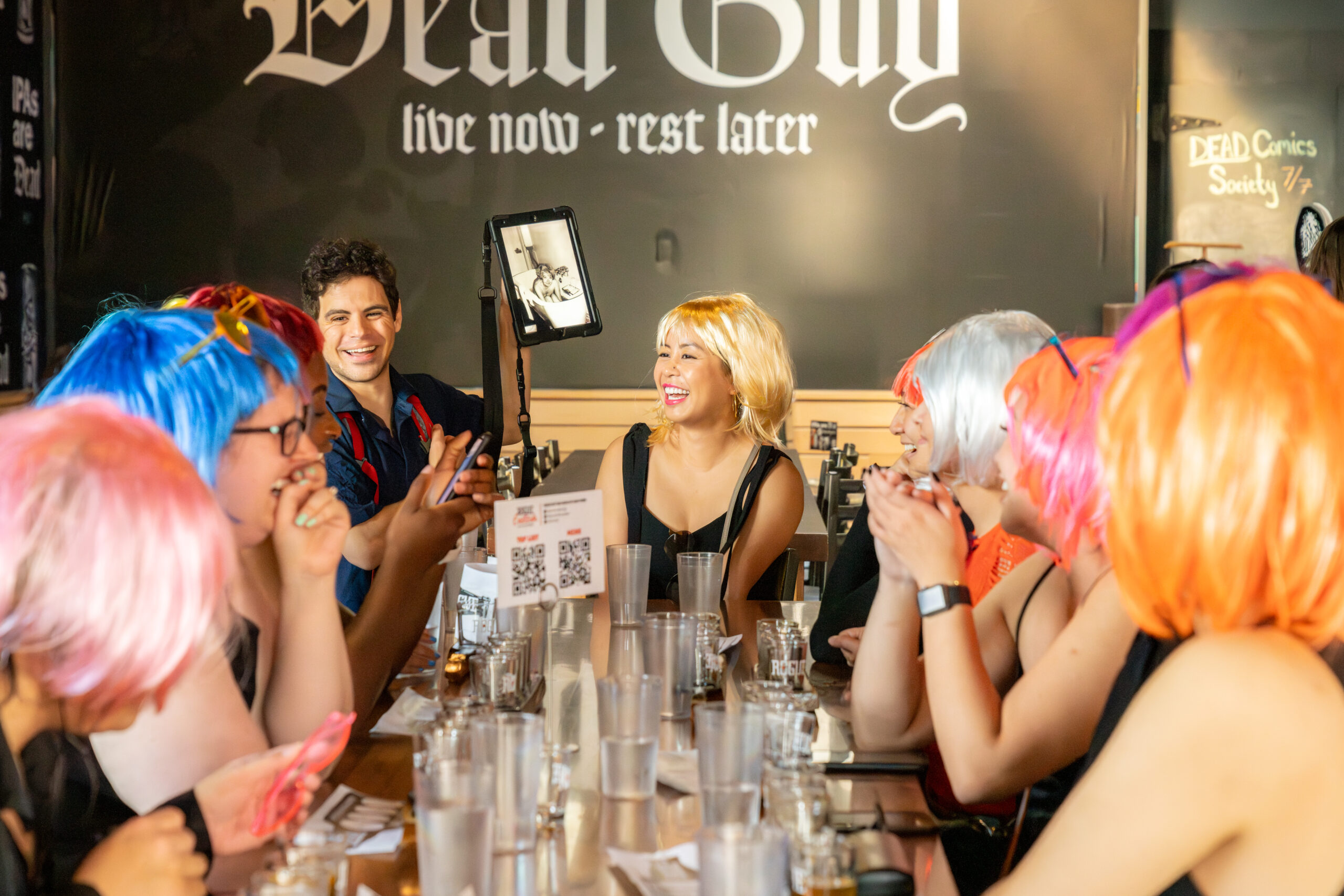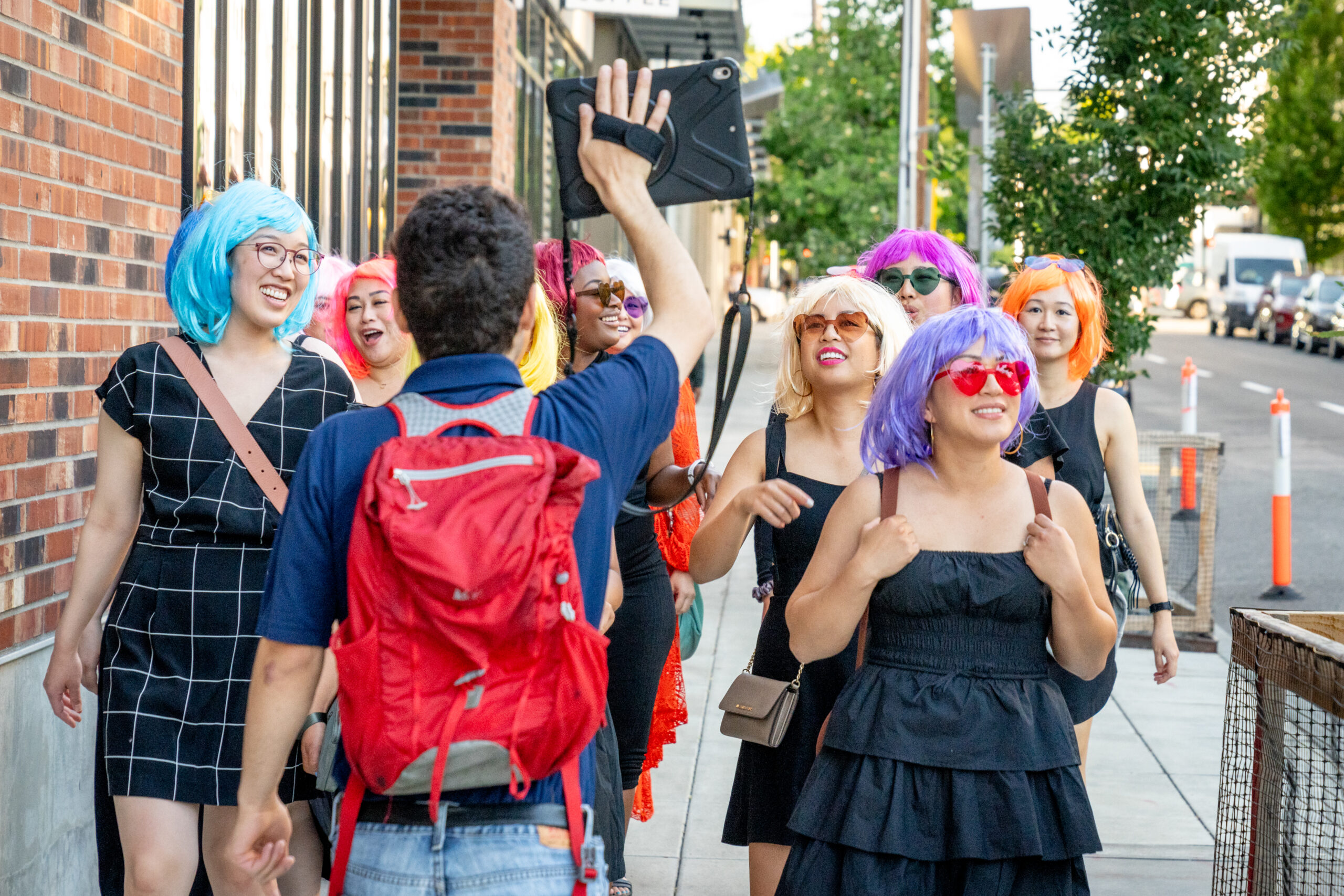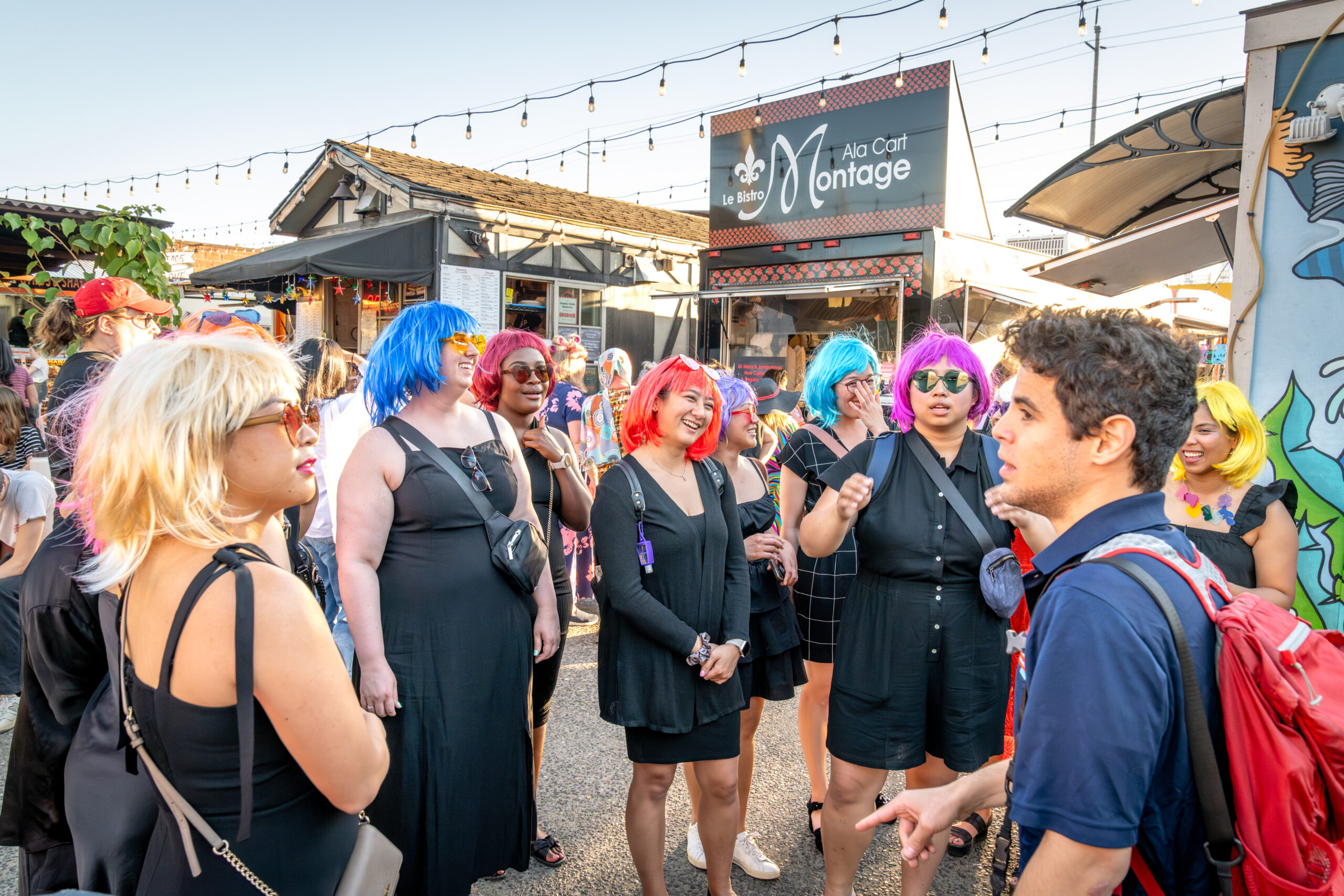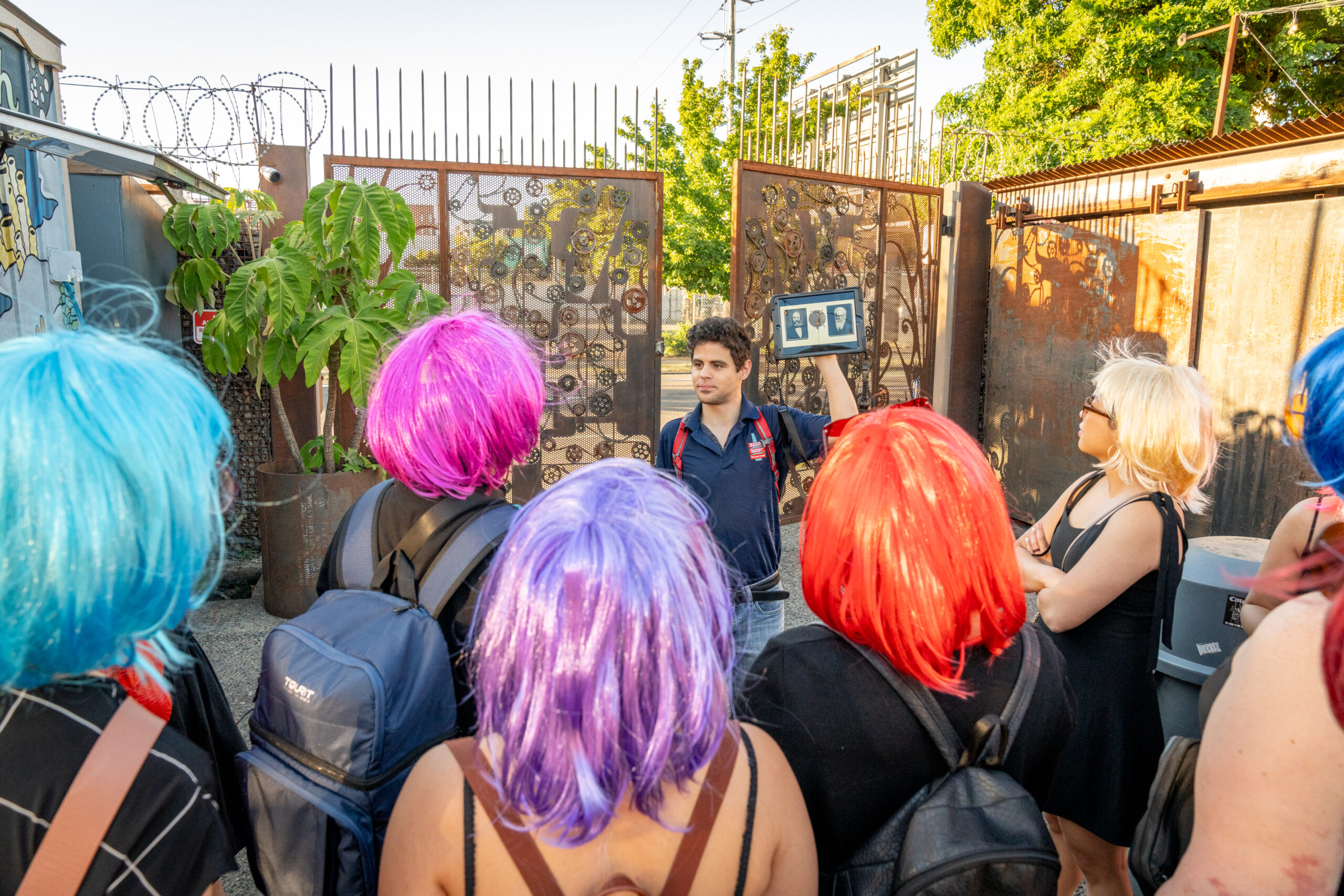 Murder, Ghosts + Grave Robbers Tour
Murder, Ghosts + Grave Robbers
Skip the phony haunted house this year and instead immerse yourself in the chilling, real stories of Portland's sinister past. This 2-hour walking tour unravels the mysteries behind several senasational murders the gripped Portland. This tour is the perfect way to get into the spirit of Halloween and celebrate spooky season.
Led by our expert tour guide, you'll be transported back in time to witness the enigmatic tale of a supernatural 11-year-old known as the "demon boy". We also delve into the eerie tale of Portland's infamous grave robbers who ransomed the the cities wealthiest man. Other stories include the Hawthorne Asylum, cemeteries, serial killers, untimley deaths, hauntings, and ghosts. We bring back to life these gripping narratives that once dominated the headlines of the Oregonian and captivated the city.
Our tour kicks off at McMenamins Barley Mill Pub and ends at Lucky Lab Brew Pub. Guests have the chance to purchase their preferred alcoholic or non-alcoholic beverages during the tour. Please note the tour does not visit the sites of the stories, rather we tell stories at locations nearby or in pubs. This tour is a limited run tour for October and is likey to sell out. Tickets are $25 – $30 per person.