Weird Portland Pub Tour
Stories of Bigfoot, UFOs, Wacky Bike Rides, Explosions and more!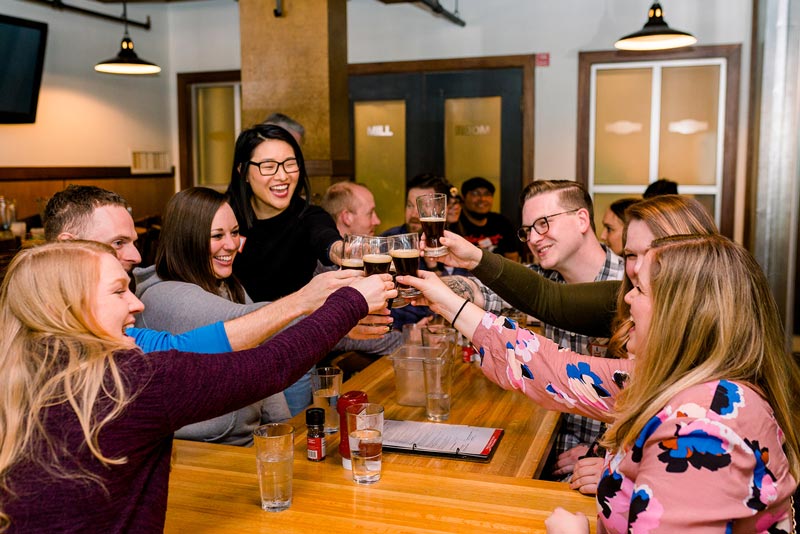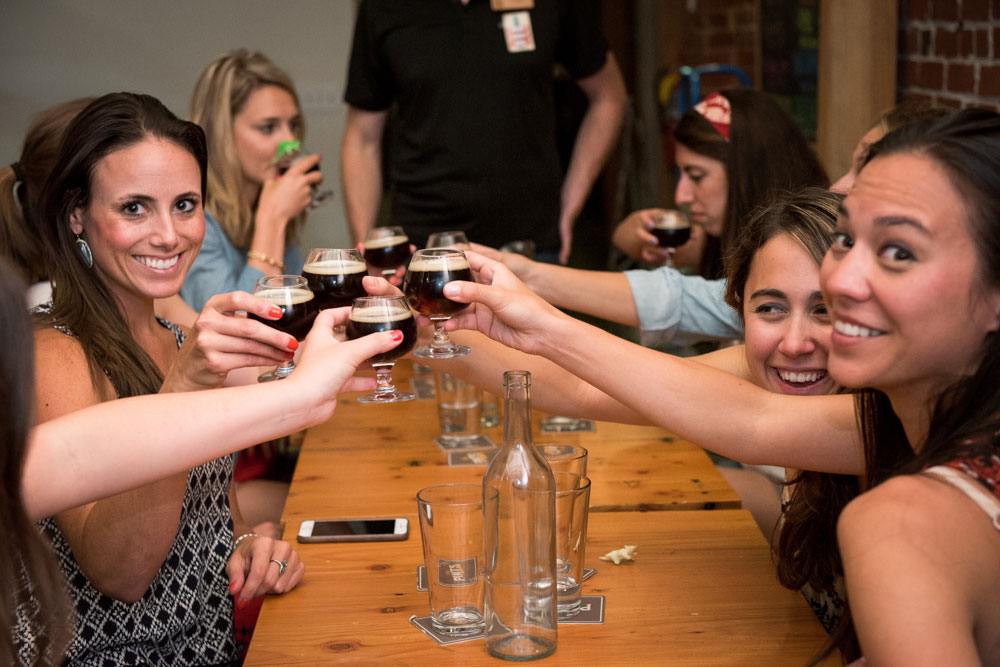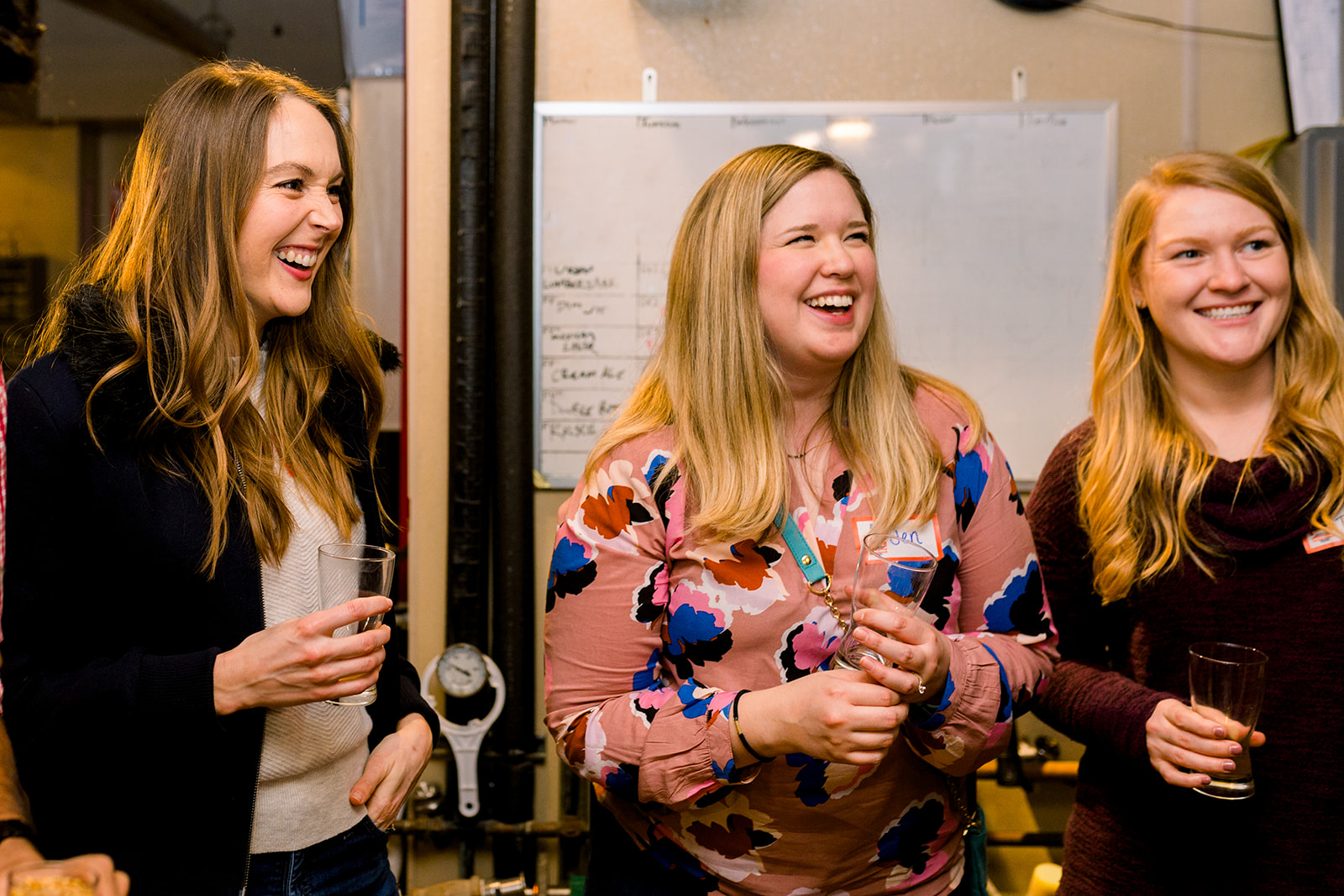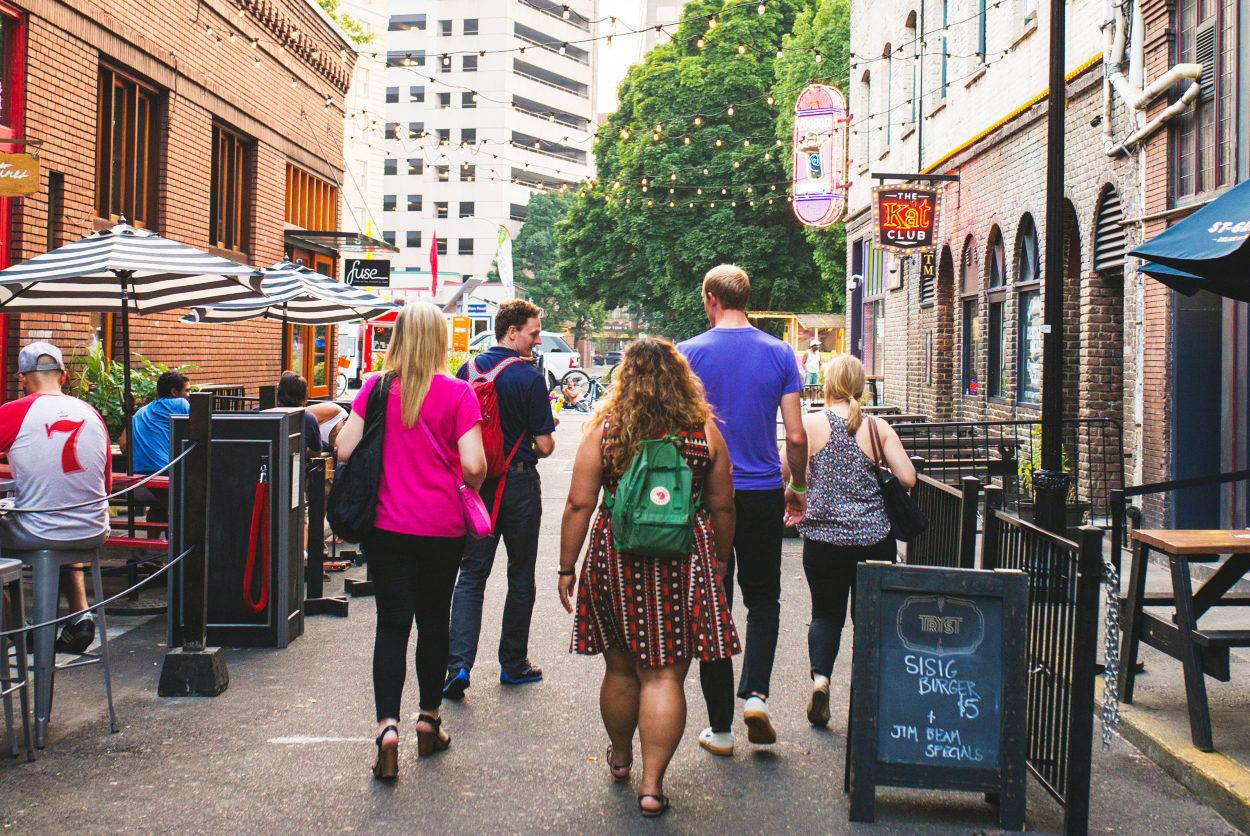 Experience the eccentricity of Portland, Oregon and visit one of its quirkiest neighborhoods on this walking pub tour. This tour is a must-do for anyone who wants to immerse themselves in the fascinating history of the city, including stories of UFO sightings, Bigfoot sightings, exploding whales, wacky bike rides, strange locals, hijackings, hipsters, artists, and more.
The tour takes place in the vibrant Hawthorne neighborhood a local favorite known for it's artistic flare. You'll experience the neighborhoods funky hangouts, cool eateries, and hip drinking spots. This hidden gem is not to be missed! Along the way, you'll discover breathtaking murals by local artists, check out food cart pods, bicycle shops, and even dispensaries – things you'll only find in Portland.
With three tried and true local favorite breweries as our stops, this tour is perfect for beer enthusiasts. We kick off at Rogue Eastside Pub + Brewery, one of Portland's oldest breweries, where you'll sample a flight of four beers per person. Next, head over to art filled Lucky Labrador Brewing or funky cider house Cascade Brewing. The final stop is McMenamins Brewing, a truly one-of-a-kind brewery filled with peculiar oddities that adorn every inch of the walls and ceiling.
Your guide, Otniel, is a professional tour guide with over five years of experience and a passion for Portland's local legends and culture. Audiences rave about him! The tour includes four beer samples, three funky and unique breweries, and takes 2.5-3 hours to complete. Prices range from $25 to $30 per person, plus booking fees, and advanced tickets are required.
Don't miss out on this one-of-a-kind tour! Book today and experience what makes Portland, Oregon truly unique.
Todd was a great guide. He was very knowledgeable about Portland's brewery history and was open to sharing other info about the area.
We had a great experience. Be prepared to walk and hear cool stories.
The weird Portland pub tour was awesome! The guide, Todd, was very knowledgeable The 3 pubs were perfectly weird with great beers and cocktails.
3 funky, unique breweries

$22

– $30 per person + booking fee 

 Friday, Saturday + Sunday

*Advanced tickets required!