6 beer samples (~5 oz pours)

2 historic pubs

2.5 hours

$45 per person + booking fee

7PM Tuesdays, Thursdays, Fridays, Saturdays

3:30PM Sundays

Starts at Kells Irish Pub  (map)
*Advanced tickets required!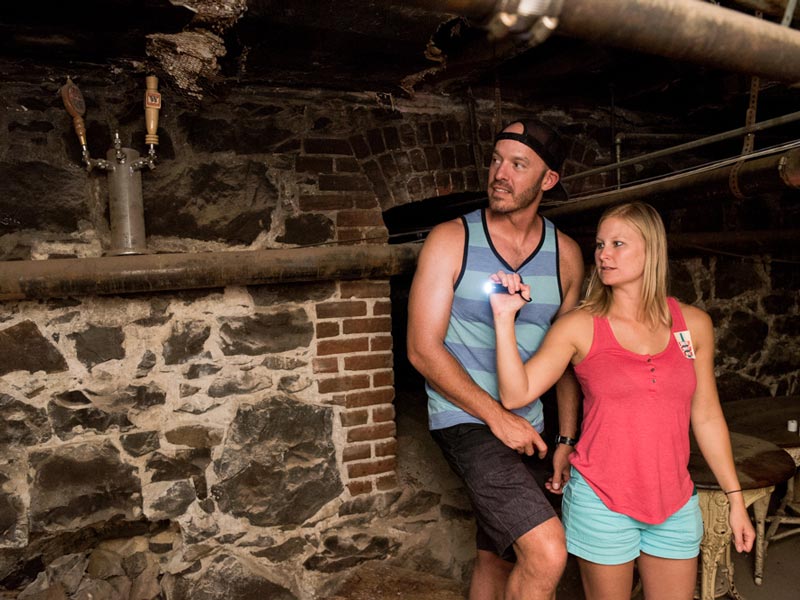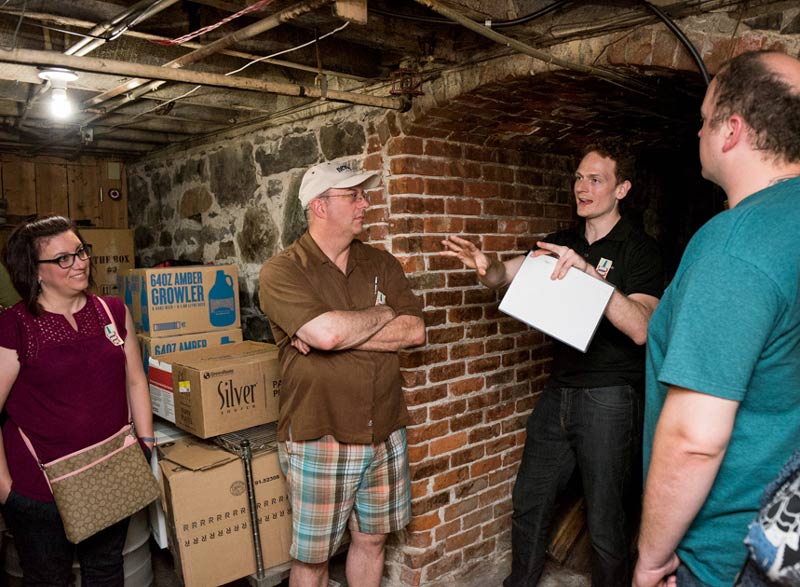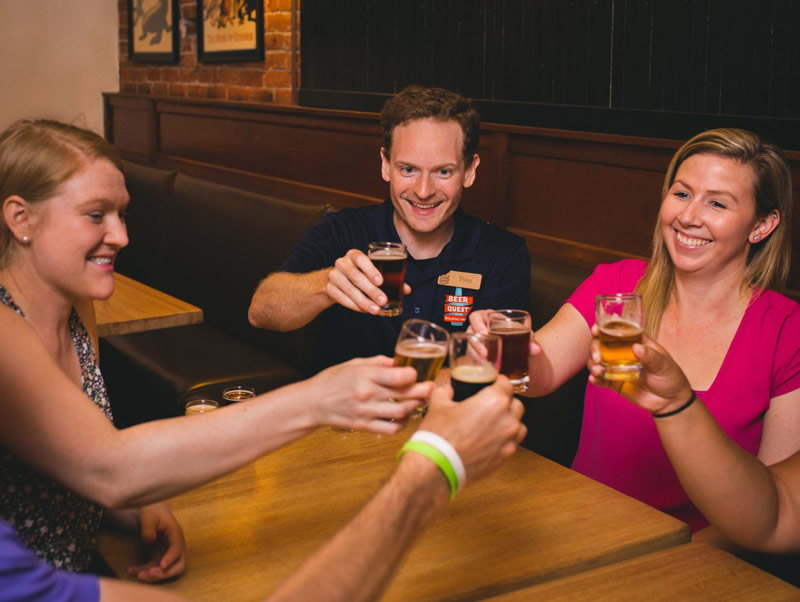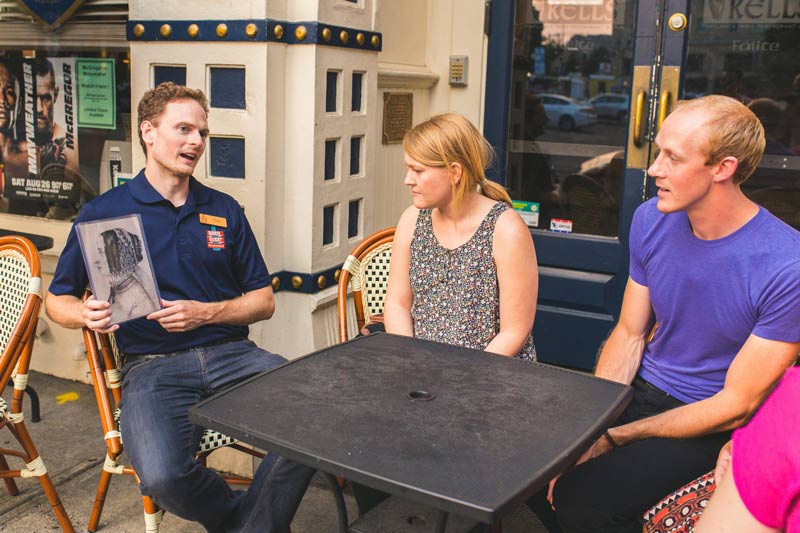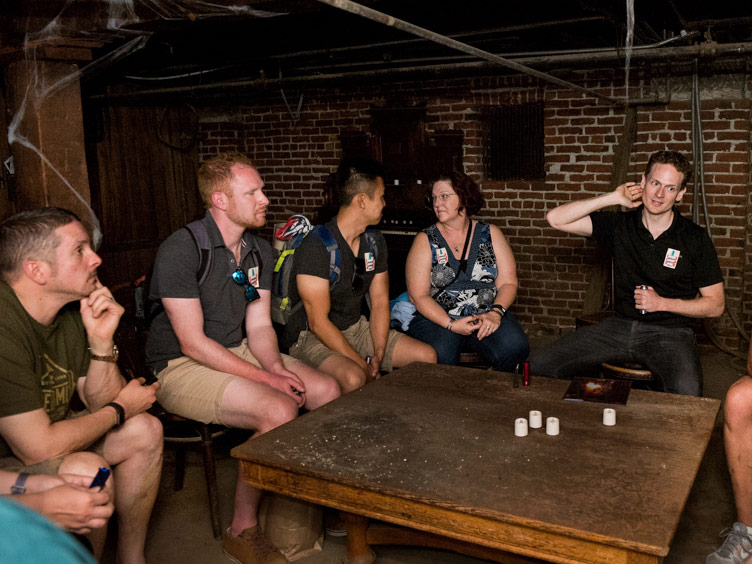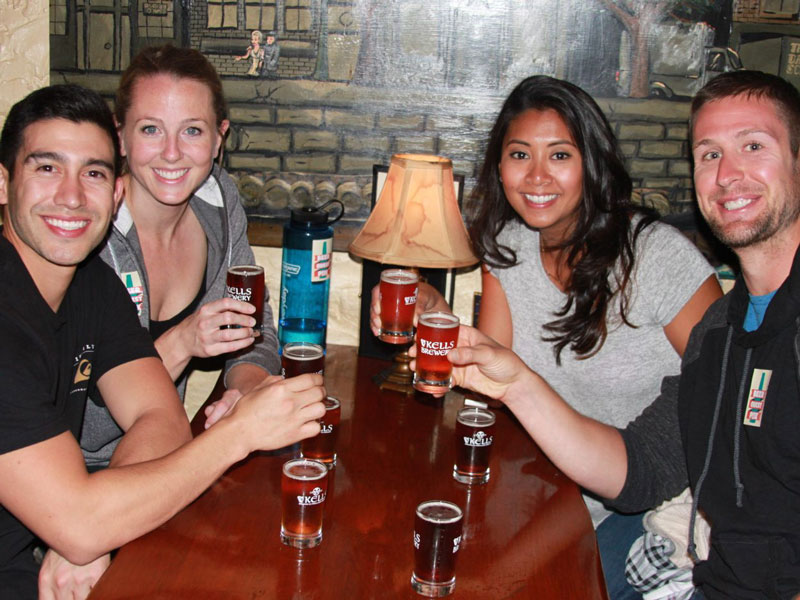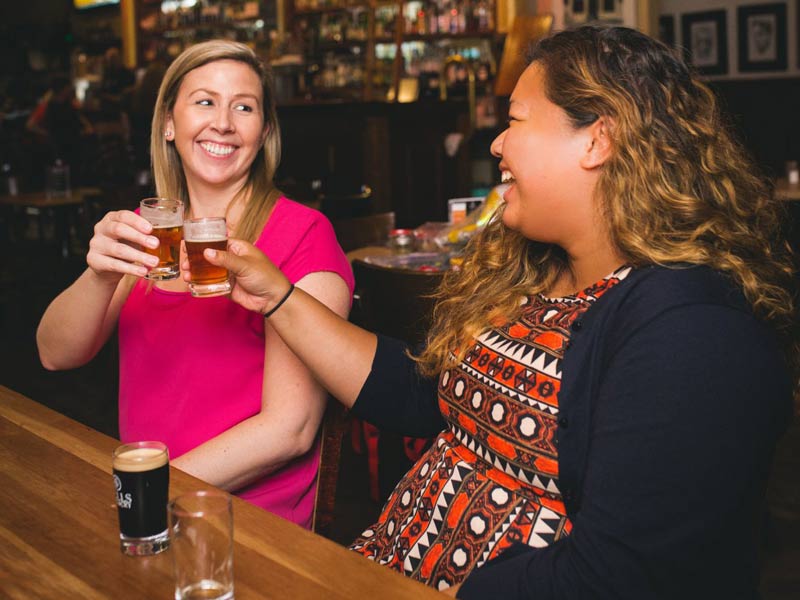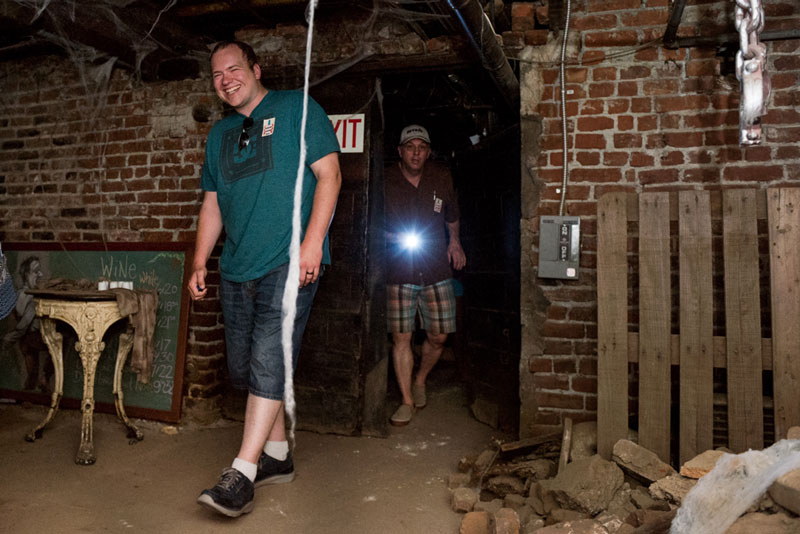 Uncover Portland's haunted dark side on this spine-tingling ghost tour, all while sampling 6 local beers. Alive with restaurants and nightlife today, 100 years ago Portland's Historic Old Town District was home to many less savory establishments – opium dens, brothels, and underground speakeasies.
While locals avoided the city's notoriously dangerous "North End," unsuspecting sailors were often ruthlessly abducted.  On this tour, you'll venture underground into the Shanghai Tunnels and see where they were locked away.  This rampant kidnapping earned Portland the reputation as one of the world's most dangerous port cities in the 1800s.  Our expert tour guides regale you with stories from this lawless period, including Portland's most infamous criminals, their victims, and the ghosts they've left behind.
The tour begins with beer samples in an underground cigar bar where patrons regularly experience paranormal activity.  After a walk through the Historic District, guests will embark on an exclusive 20-minute visit into one of Portland's original Shanghai Tunnels. Please note you will encounter dirt/mud floors and a dark, enclosed space during this brief underground experience. This eerie tunnel system is featured on the TV show "Ghost Adventures" and is known as one of Portland's most haunted places. 
The Haunted Pub Tour is roughly 2.5 hours. The tour stops at 2 local pubs and includes 6 craft beer samples. It's rated 'mildly' spooky and is a 50:50 mixture of history and hauntings. Unfortunately, the tunnel area is not wheelchair accessible. Tours operate year round. Note special dates and times during peak months and holidays.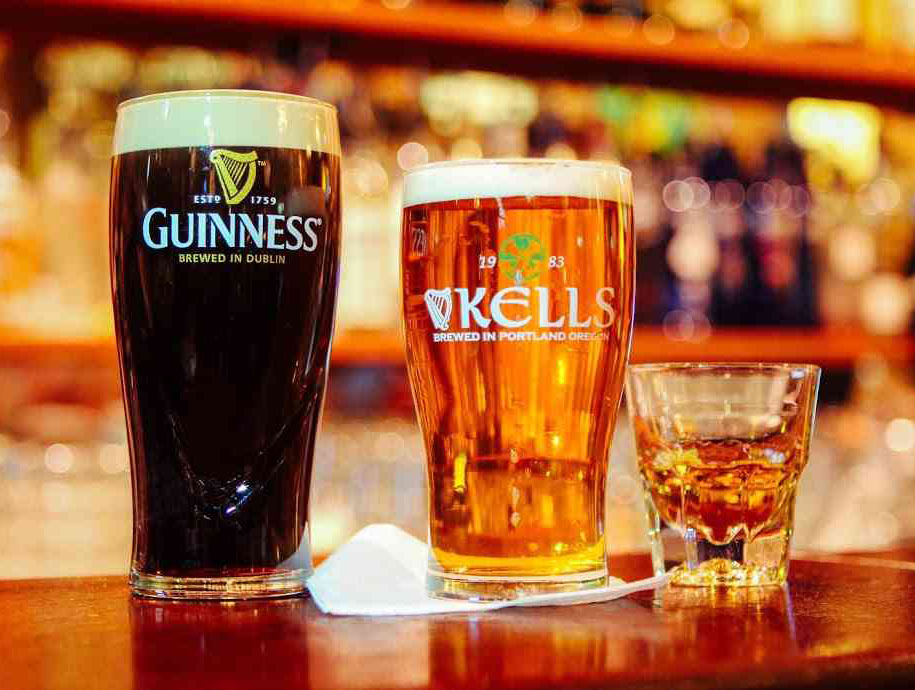 A perennial favorite with locals, Kells Irish Pub is known for its irish stout and traditional shepards pie. The tour starts here in the basement of their haunted Cigar Lounge.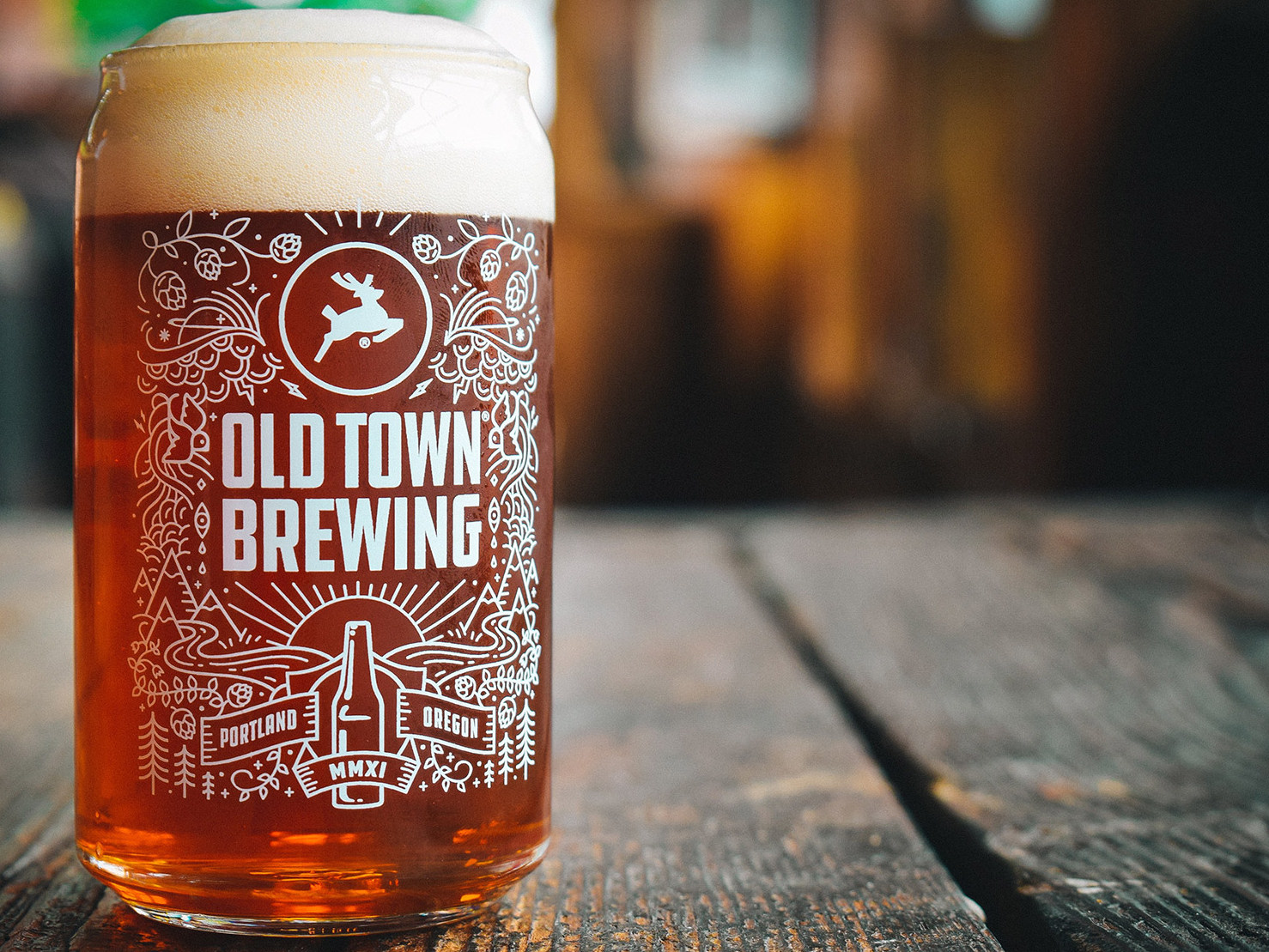 Old Town Brewing is housed in the historic 1800s Merchant Hotel,  known as Portland's most haunted building. Voted "One of the Best Pizzeria Brewpubs," by Trillist.