Includes a 16 ounce beer at Portland's Oldest Bar 

Masks required + social distancing 

2 – 2.5 hours

$35 -$39 per person + booking fee

7PM Thursdays, Fridays, Saturdays 

1PM Sundays

Starts outside Kells Irish Pub  (map)
*Advanced tickets required!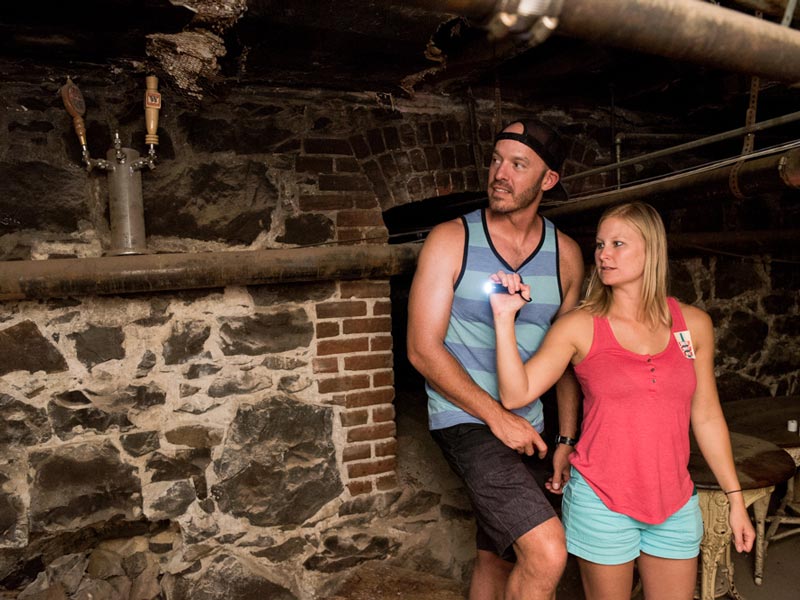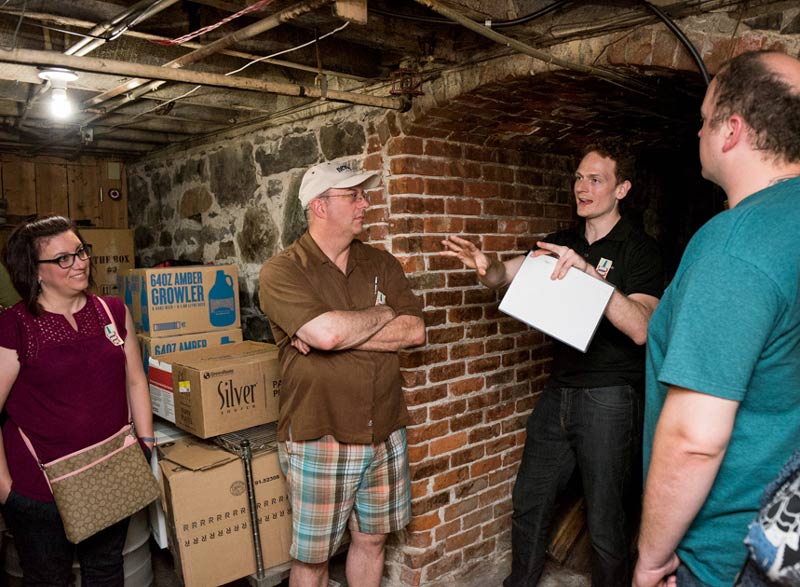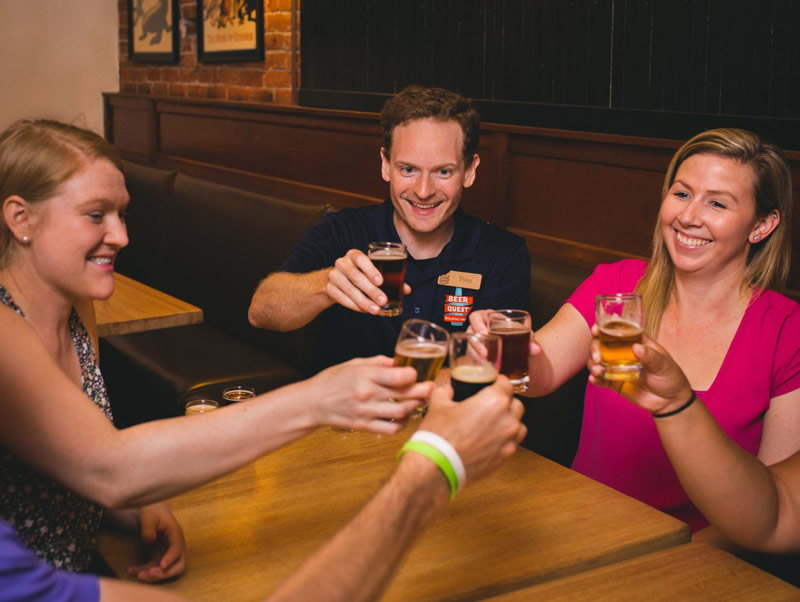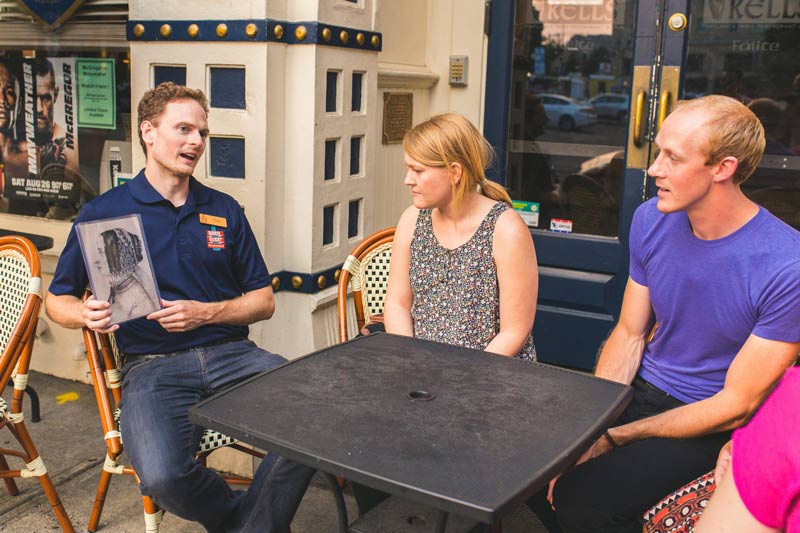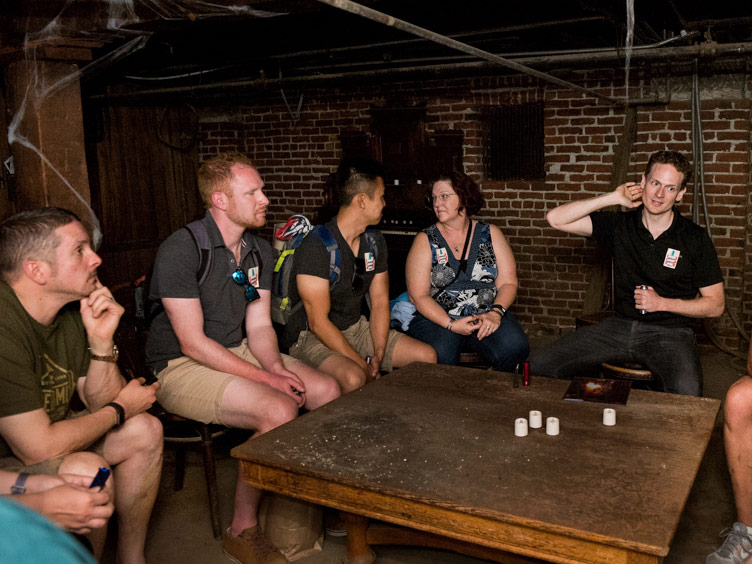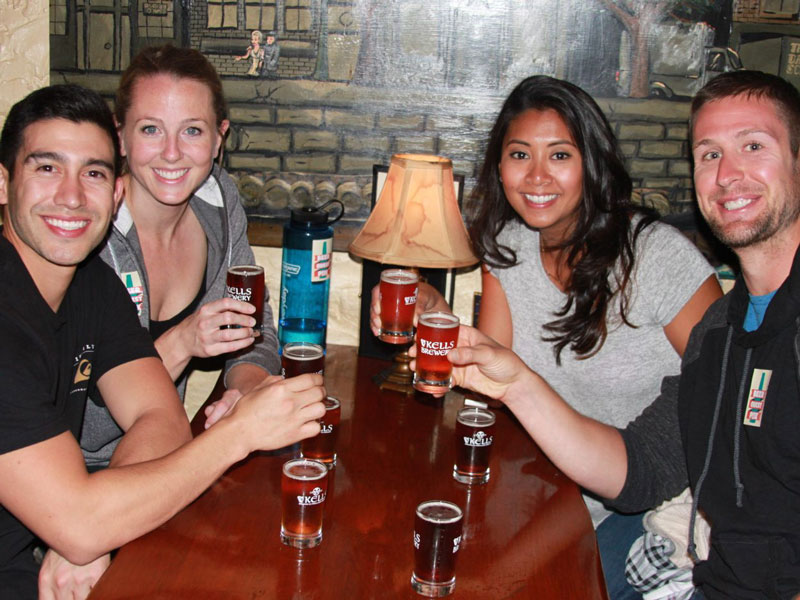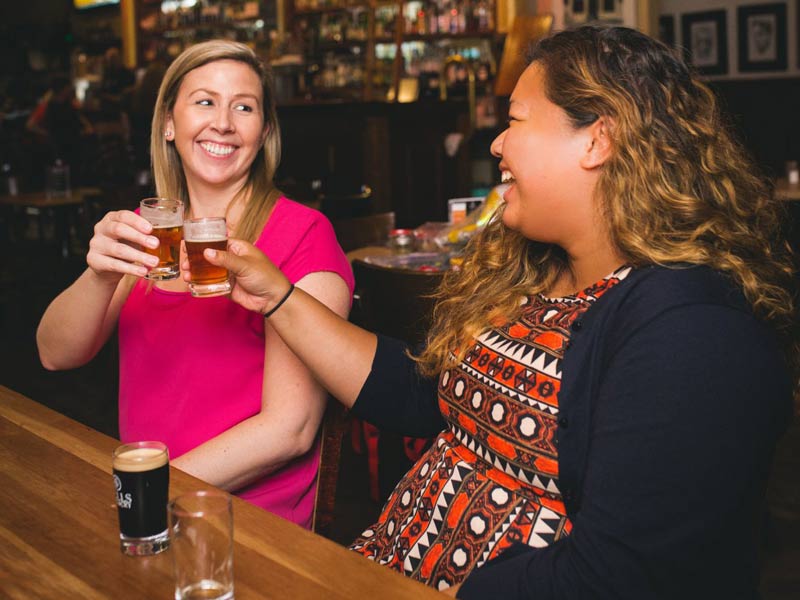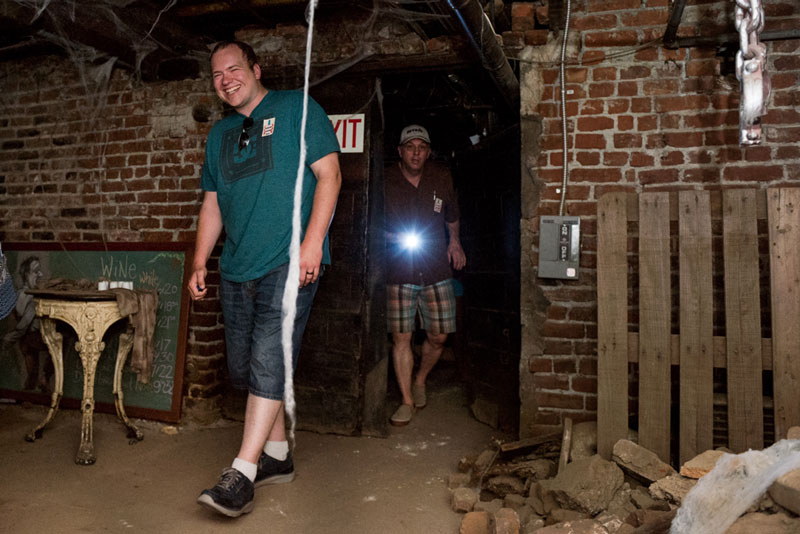 Uncover Portland's dark side on this spine-tingling ghost tour. Alive with restaurants and nightlife today, 100 years ago Portland's Historic Old Town District was home to many less savory establishments – opium dens, brothels, and underground speakeasies.
While locals avoided the city's notoriously dangerous "North End," unsuspecting sailors were often ruthlessly abducted. This rampant kidnapping earned Portland the reputation as one of the world's most dangerous port cities in the 1800s.  Our expert tour guides regale you with stories from this lawless period, including Portland's most infamous criminals, their victims, and the ghosts they've left behind.
The tour begins outside Kells Irish Restaurant + Pub. We proceed to take you on a 1.5 hour walking tour through Old Town Portland. Stops include, iconic 1900's saloons, Portland's first public art, and sites of opium smuggling operations.  We highlight several locations that have been featured on the TV show "Ghost Adventures."  The tour finishes with one 16 ounce beer per person at Hubers, Portland's oldest bar + restaurant. Established in 1870, Hubers is one of the best preserved prohibition era saloons in the US.
Due to COVID 19, guests are required to wear masks during the tour and we will be practicing social distancing. Your tour guide will wear a mask and have hand sanitizer available. At this time, we are not visiting one of the underground tunnel areas due to closure of our partner restaurant.
The  tour is rated mildly spooky and is a 50:50 mixture of wicked history and hauntings.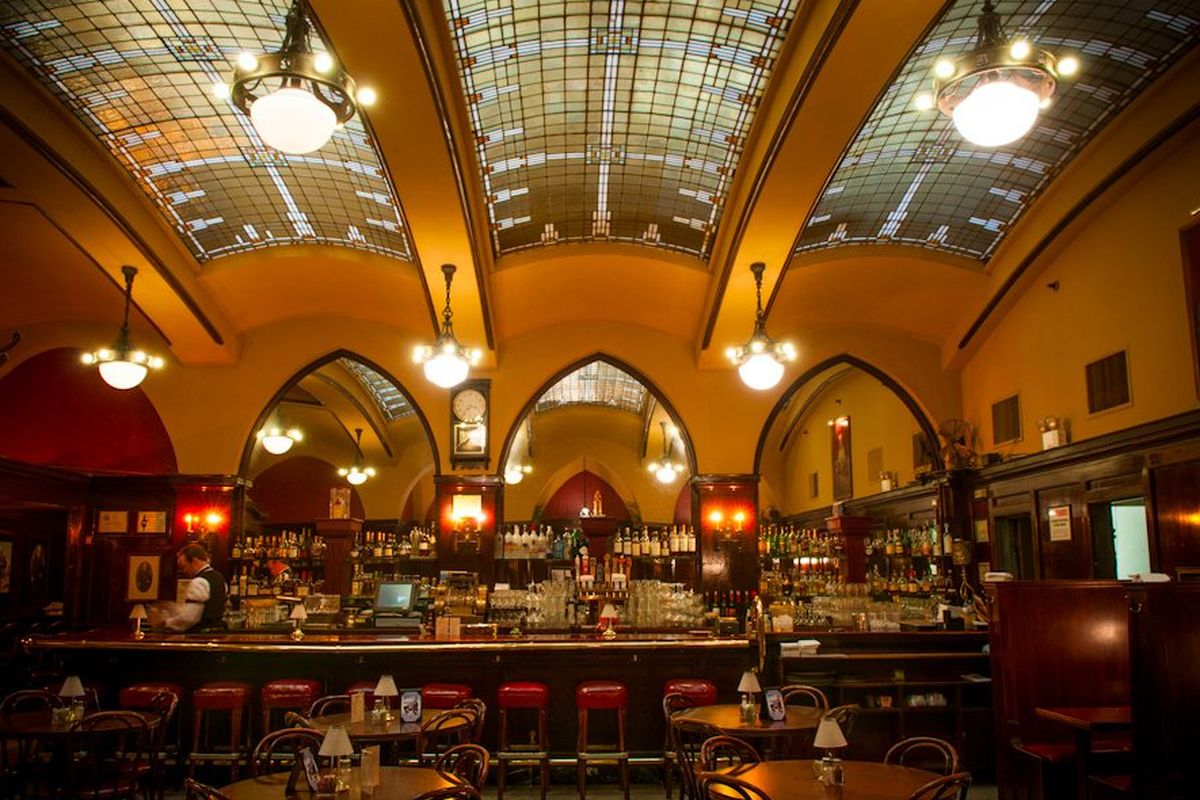 Established in 1879, Hubers is Portland's oldest bar + restaurant and the birthplace of Spanish Coffee.