Halloween Edition
Haunted Tour
One 16 ounce beer included

$35 – $39  + online booking fee

Explore the historic Old Town Distric

0.8 miles (walking distance)

Tuesdays + Thursdays at 7PM

Fridays + Saturdays at 7PM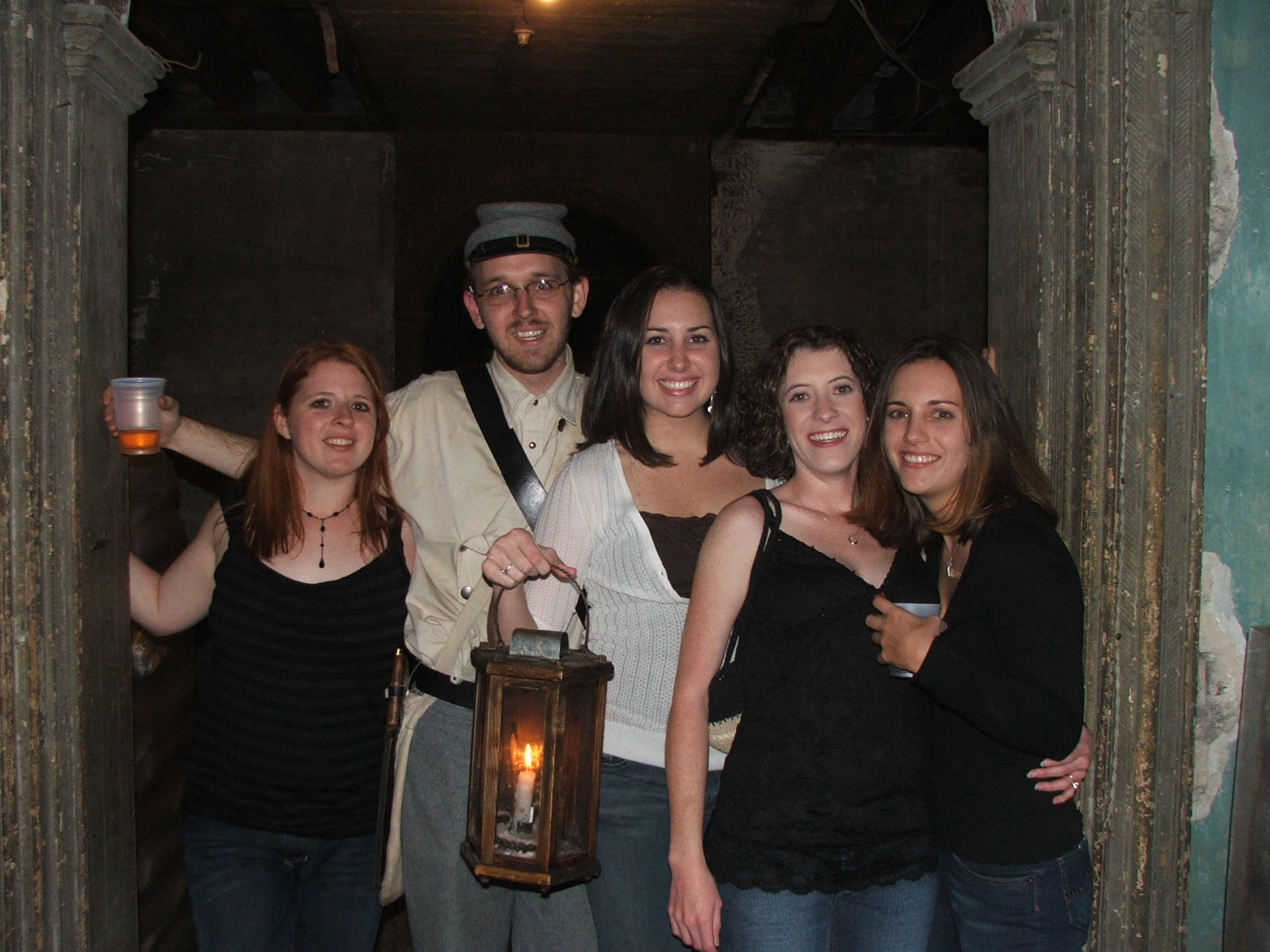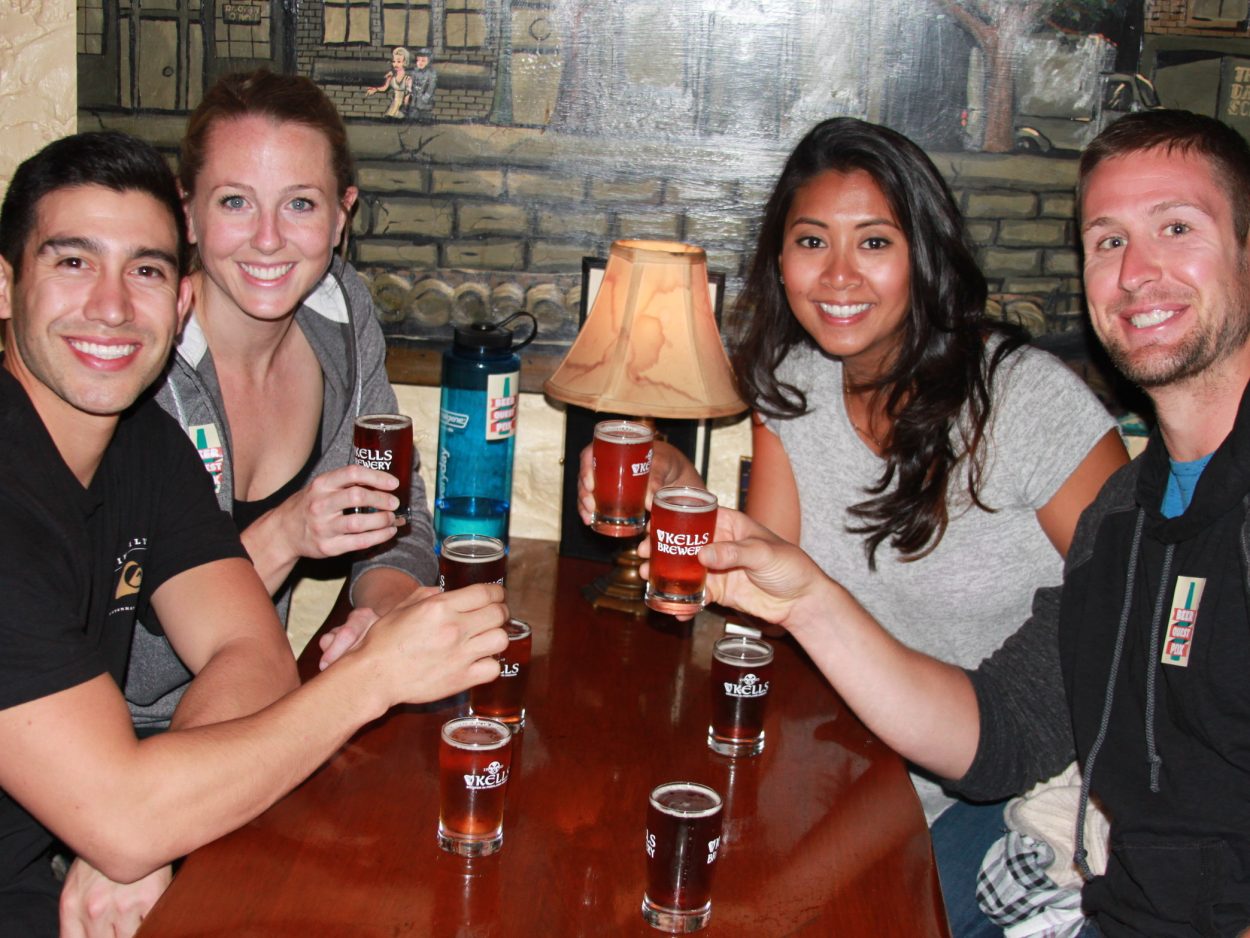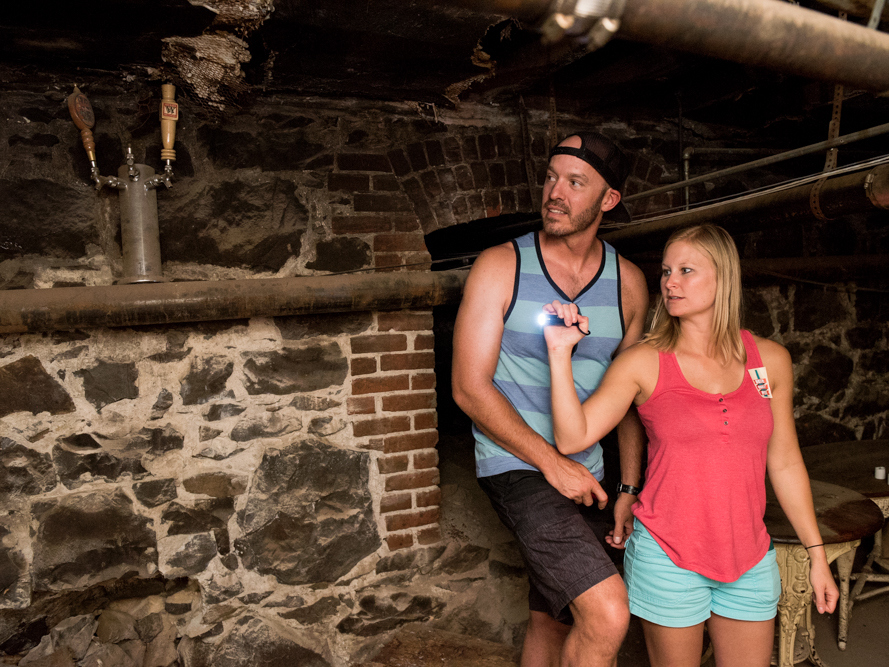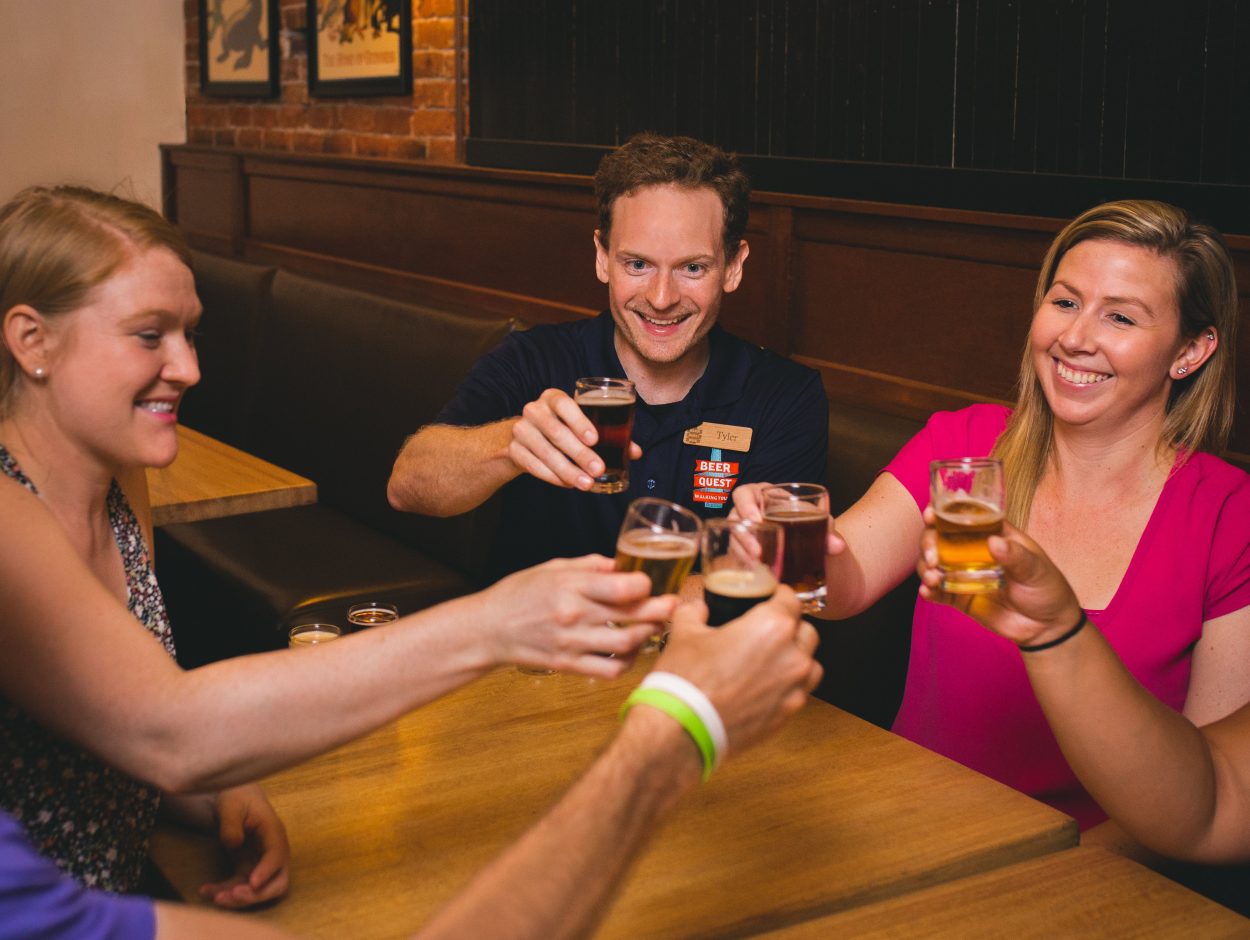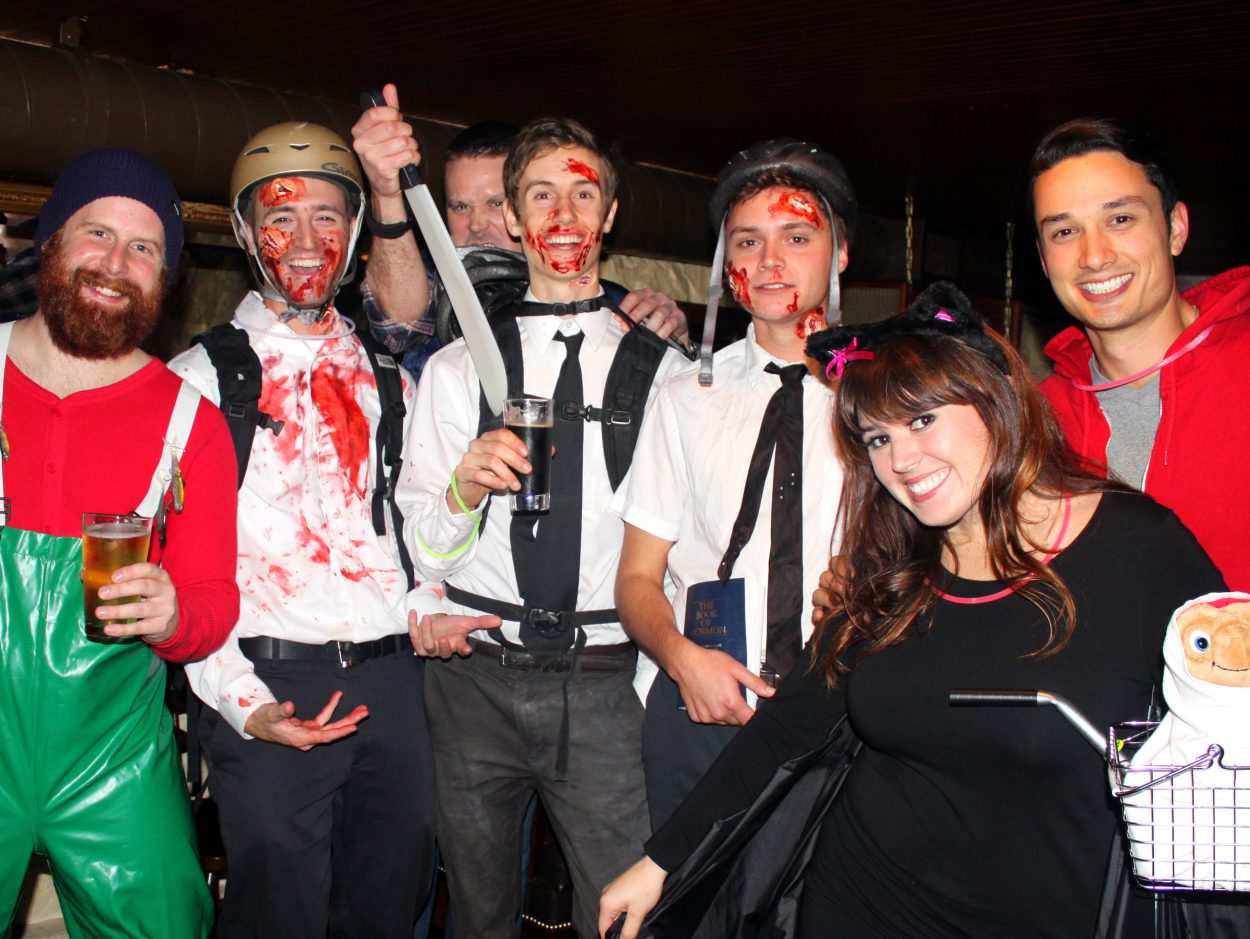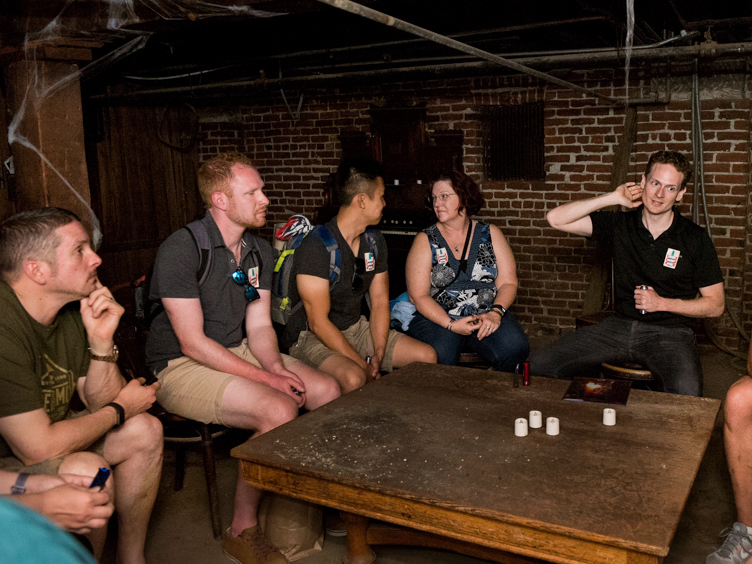 Skip the fake haunted house this halloween and join us for a historical journey into Portland's wicked past. You'll meet the real ghosts of Portland and hear first-hand accounts of paranormal encounters. This is a special halloween edition of our year round haunted pub tour. For 2020 our tour guides will be wearing masks and socially distancing. 
In addition to the paranormal, this tour will also uncover Old Town's wicked and lawless past. Lively with restaurants and nightlife today, 100 years ago Old Town was home to many of Portland's less savory characters – gangsters, murderers, prostitutes and opium fiends. Our expert tour guides regale you with stores about these criminals and the ghost's they've left behind. 
In the 1800's, locals avoided Portland's North End because it was notoriously dangerous and a hotbed for kidnapping. Learn about how sailors were ruthlessly abducted and whisked away through the underground Shanghai Tunnels on our tour. 
This tour includes a beer at

 Portland's oldest bar, Hubers.

 This historic 1900s era saloon has been a Portland icon for over 100 years.
The tour is a 50:50 mixture of history and hauntings and is rated as mildly spooky.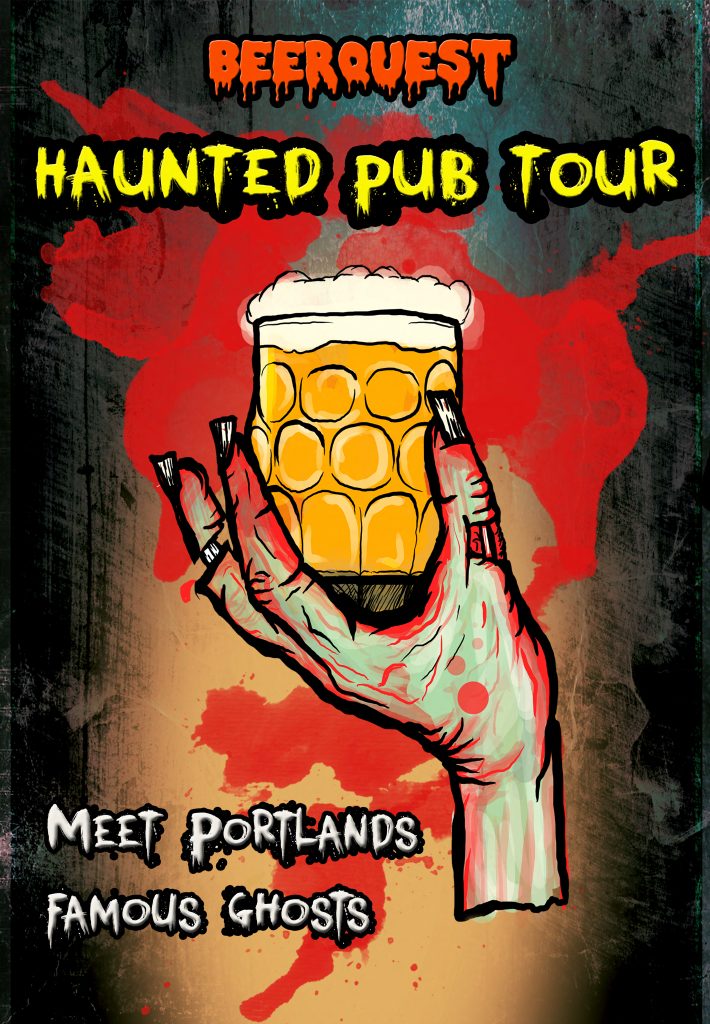 This tour often sells out, especially around halloween. We limit tours to 20 people so advanced booking is required.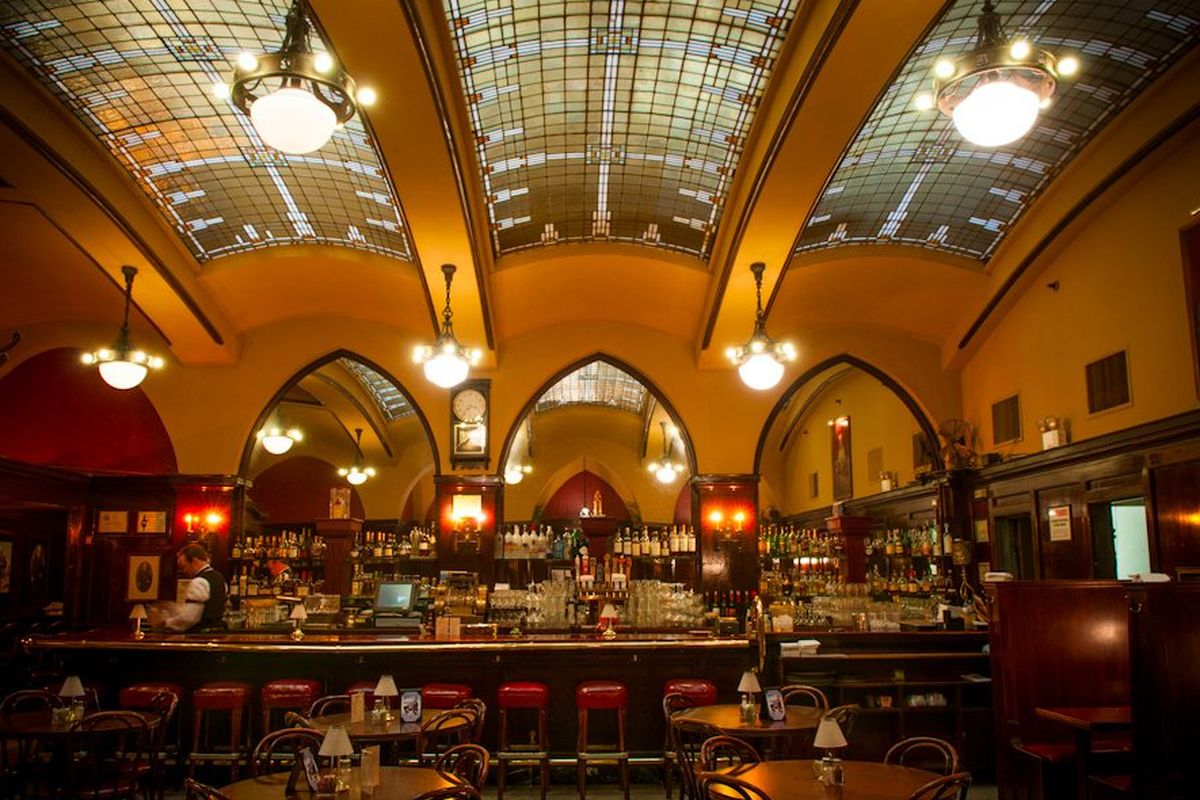 Huber's was established in 1879 and was originally called "The Bureau Saloon." The bar boasts items from the 1900's including the original cash register and mahogany bar. The tour price includes a beer at this historic bar.